Responsbilities
We're here to do right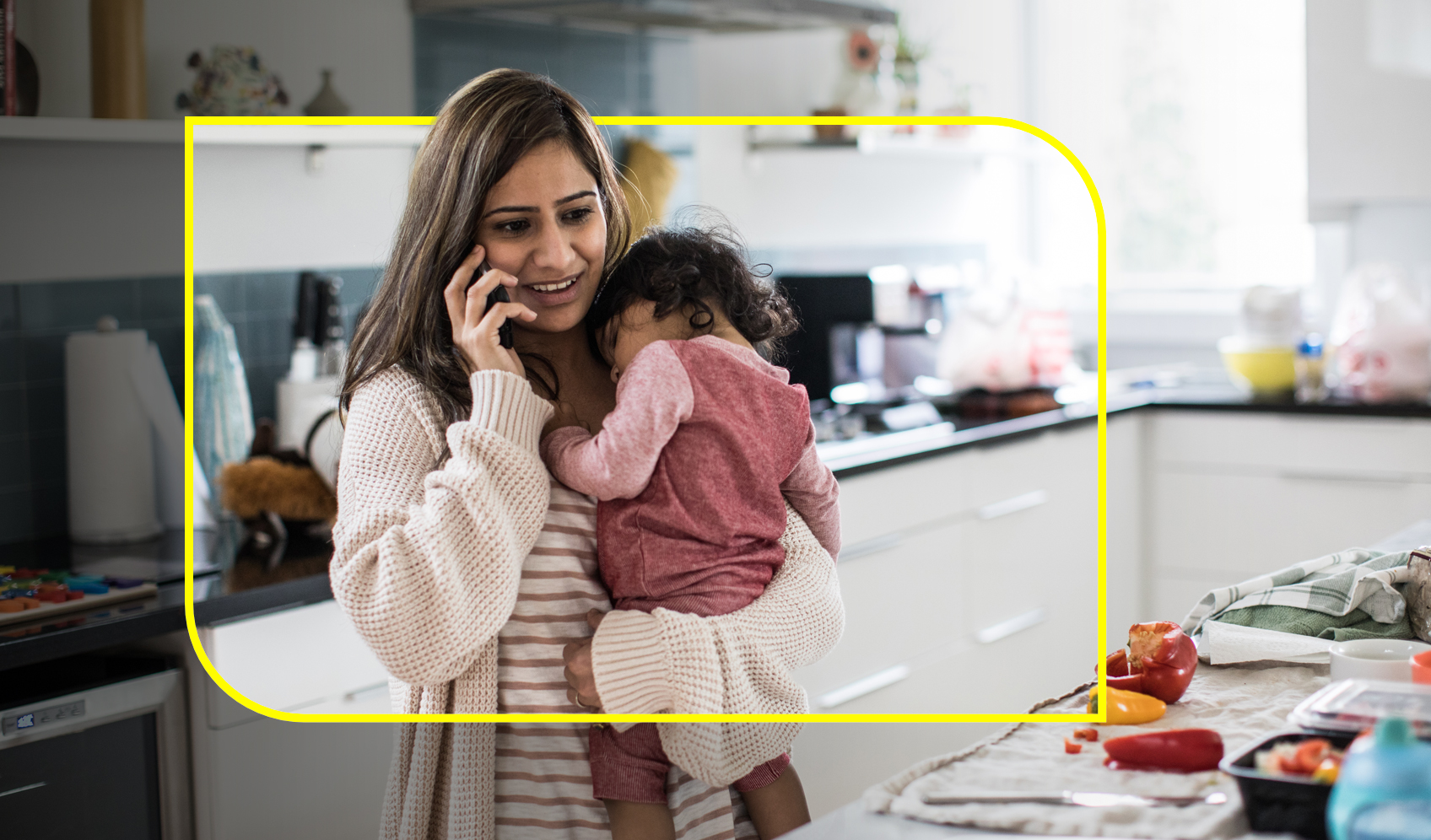 We're here to do right by our customers. The same goes for our people, too. That's why we've created a set of policies that keep everyone on the same page when it comes to the way we do things.
Ambitious about Autism
We continue to provide support for Ambitious about Autism, the national charity standing with autistic children, young people and their families. They provide pioneering education services, raise awareness and understanding, create opportunities and campaign for change.
Every year we host a fundraising gala, Night of Ambition, in support of the charity. Thanks to the enthusiastic participation of colleagues, customers and suppliers, we have raised over £5m for children and young people with autism since 2006.
We are the lead partner for Ambitious about Autism's pioneering internship programme, Employ Autism, in the North West. The scheme aims to get more than 450 autistic young people into paid experiences of work and provide tailored careers advice and employability skills to more than 1500 autistic young people by September 2024. Through the Employ Autism programme, we have recruited interns to teams across the business, in roles from regulation to procurement and commercial.
Anti-Bribery and Corruption
TalkTalk has robust anti-bribery and corruption policies in place. These policies remind colleagues of the relevant law governing these issues; set out scenarios and examples to ensure colleagues can identify instances of bribery or corruption and advise colleagues on how they can ask questions or report concerns.
The policies include, but are not limited to:
Offering a bribe: such as offering bribes to potential customers to gain their business and offering discretionary cash rebates to customers in order to inflate their sales/retention bonuses.
Receiving a bribe: such as accepting a gift to secure new or continued business with our suppliers.
Bribing foreign officials: such as arranging for the business to pay an additional payment to a foreign official to speed up administrative processes and inappropriate payments relating to customs.
Facilitation payments/kickbacks: any form of facilitation or kickback payment made in return for a business favour or advantage.
Charity donations: whilst TalkTalk does on occasion make charitable donations, our anti-corruption and bribery policy sets out the required approval process to ensure these payments are appropriate and not used to solicit business advantage. The anti-corruption and bribery policy offers advice and guidance on how colleagues should ask for advice or report concerns.
Colleagues can either report concerns to HR or use a confidential reporting helpline if they wish to remain anonymous. Calls made to this service are regularly reviewed and investigated where appropriate. Our anti-corruption and bribery policies are available for colleagues to view on the corporate intranet and are updated on a regular basis to ensure they remain fit for purpose.
Modern slavery
Ethical behaviour is at the heart of everything we do at TalkTalk. We are committed to identifying and addressing any risks of modern slavery within our business and supply chains, including those of our subcontractors and partners.
Our promise
Modern slavery is completely unacceptable in any shape or form. At TalkTalk, we are committed to being a responsible business and we work hard to ensure modern slavery isn't taking place in our own business or supply chain.
Read our full FY22 and FY23 Modern Slavery statements:
Gender Pay
We are proud that our people come from diverse backgrounds and cultures, creating a vibrant working environment that encourages new ideas and fresh thinking.
We are proud that our people come from diverse backgrounds and cultures, creating a vibrant working environment that encourages new ideas and fresh thinking.
We also pride ourselves on the principle that TalkTalk is "For Everyone". We believe that everyone should have the same opportunities, regardless of gender, and we are committed to levelling the internal playing field to create a truly inclusive culture.
Tax strategy
TalkTalk ('the Group') is the UK's leading value for money connectivity provider with over four million customers and around 2,000 employees.
How we manage tax risk
Tax is an important issue for the Group, our stakeholders and our customers. As a Group, we aim to be fully compliant with all tax rules and regulations, provide appropriate full disclosure and manage tax risks in a prudent manner.
Tax risk for TalkTalk arises in a number of areas:
Ensuring that we comply with our filing, reporting and regulatory obligations as a UK corporate.
Any tax implications arising from business growth or changes in the Group's operations, ventures or other opportunities.
Maintaining knowledge and capability within the tax function.

Tax risk is managed by the tax function. All tax compliance is managed in house by the tax function and the reach and capability of the team is appropriate for the size and complexity of the Group. The team is managed by the Group Financial Controller who reports directly into the CFO. The Group Financial Controller also attends Audit Committee meetings to provide updates to the Board on tax reporting, key considerations and changes in tax legislation. The compliance and review process across all taxes is documented and reviewed to allow visibility of the controls in place to manage tax risk. This policy is approved by the Audit Committee.
Members of the tax team attend key business decision making forums to ensure there is awareness of the tax impact of all new transactions.
The team is supported by external advisers as appropriate, including the provision of guidance where the application of the tax regulation and guidance to the Group are unclear.
Our approach to tax planning
As a UK only Group, our tax affairs are relatively simple and straightforward. TalkTalk does not engage in aggressive tax planning and does not seek to take advantage of new and untested tax arrangements. Any transactions we do undertake are for a clearly defined commercial purpose, aimed at maximising shareholder value.
Where appropriate, we do engage with professional advisers, to understand tax developments in the industry and to determine a tax position where there may be ambiguity of interpretation.
Our tax strategy is not influenced by external parties and it is aligned to the core values of the business.
Tax risk
The Group aims to have low tax risk. However, whilst we do not engage in aggressive tax planning, we will seek to utilise the benefits available from tax incentives and credits made available by the government.
The Group determines its acceptable level of tax risk by taking into account its relationship with HMRC, its obligation to its shareholders and the other external factors. The Group is not unduly influenced by any one of the above stakeholders in its assessment of tax risk.
Our relationship with HMRC
Through the CFO and the tax function, we aim to maintain an open and honest working relationship with HMRC, advising of relevant developments on a real-time basis. We actively engage with HMRC, maintaining an open dialogue, enabling us to highlight any issues and where possible seek upfront agreement from HMRC.
This strategy applies to Tosca IOM Limited and its UK subsidiary companies for financial year 28 February 2022 and is in accordance with paragraph 16(2) of Schedule 19 to the Finance Act 2016.