What we stand for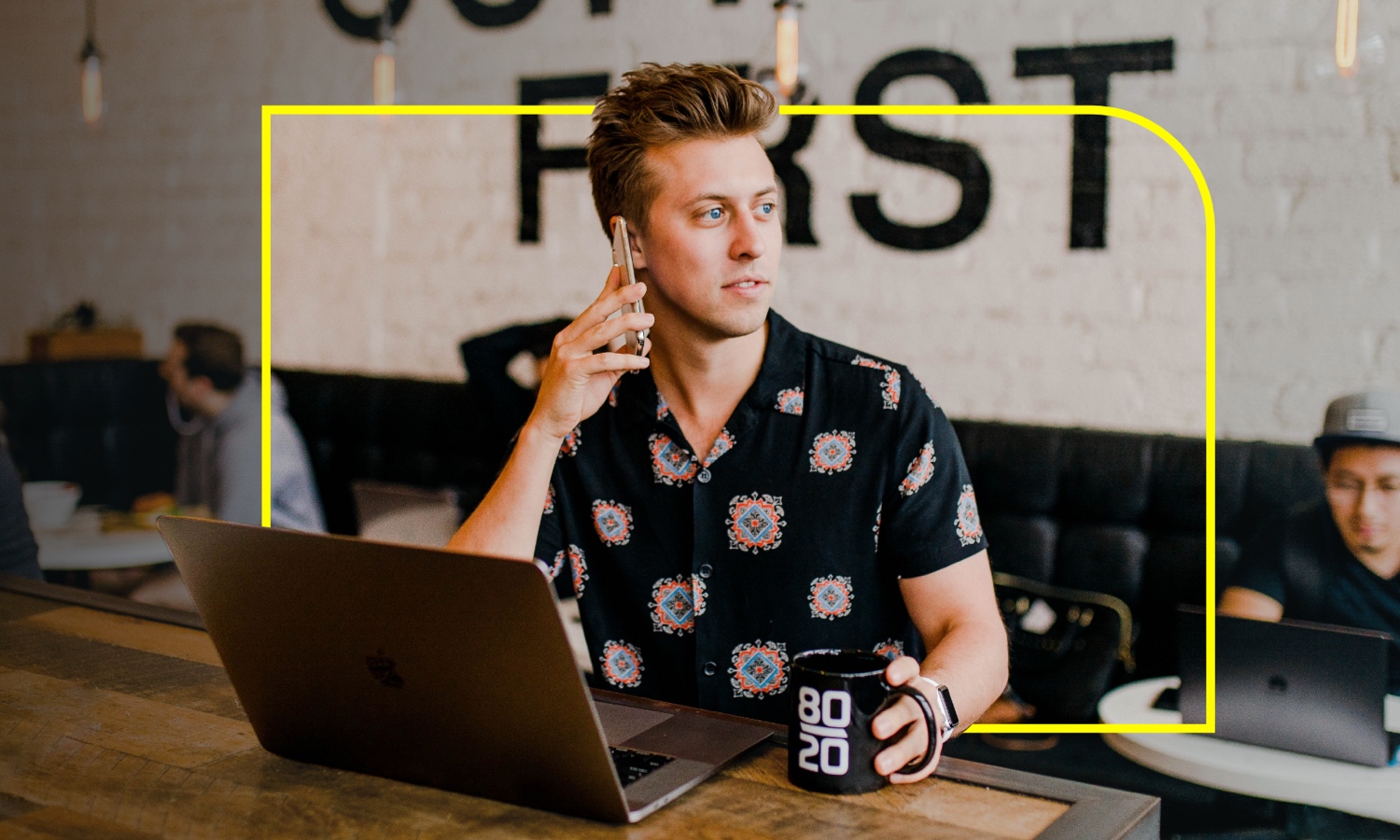 At TalkTalk, throughout our history, we're used to change. Not just experiencing change – but also being the agent of that change.
One thing that hasn't changed however is that we have always had a strong set of core values at TalkTalk.
We Care, We Challenge, We Commit.
These values are shaped by our collective principles, beliefs, values, our standards of behaviour and what we judge to be important in life.
Discover our Values