We're building connections we're proud of
Our local community
We're proud to be a Salford-based business.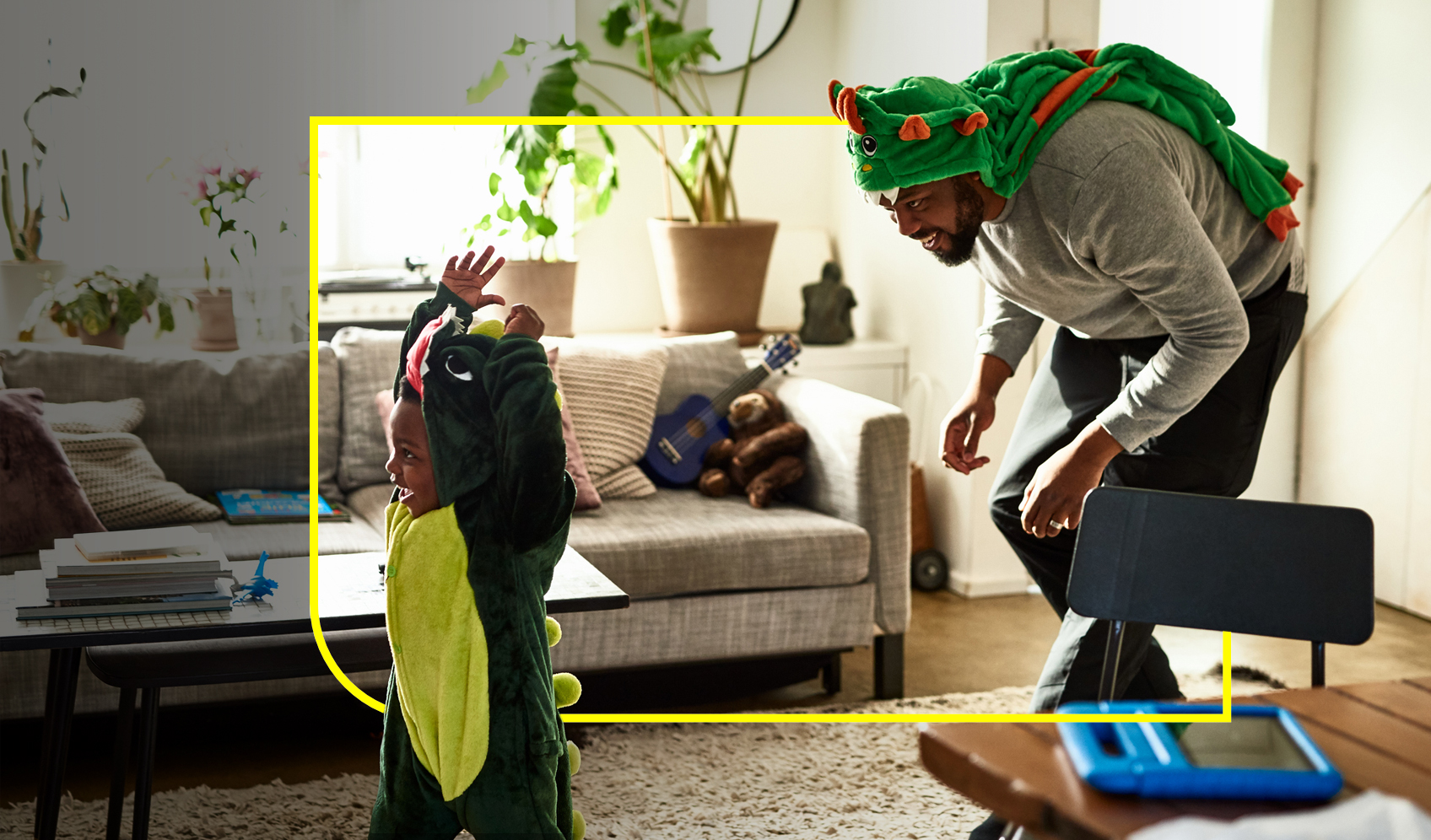 We're also just as proud to have built strong connections with all of our neighbours, across the communities that we serve. What stands us apart inside our business is our collaborative spirit and desire to do the right thing. And outside our business, we take the same approach to promoting prosperity and opportunity all around us.
Partnerships

We work with a number of local charities across Salford and Greater Manchester. This year we have supported Salford CVS' Youth Wellbeing Fund, along with Salford Integrated Care Partnership, to offer grant funding for projects co-designed and developed by young people – through which 17 projects will receive funding to boost wellbeing in the local area.

Volunteering

We work closely with Salford Council on their digital inclusion work – including supporting them in providing volunteers in the community helping residents get online. Our long-running volunteering programme, iTea and Biscuits with the Hamilton Davies Trust, also works with local people to help them get to grips with IT and technology.

Our Give Something Back policy offers all staff three paid volunteering days per year and we work with local organisations to promote volunteering opportunities to our colleagues.