Our Story
Making connections since 2003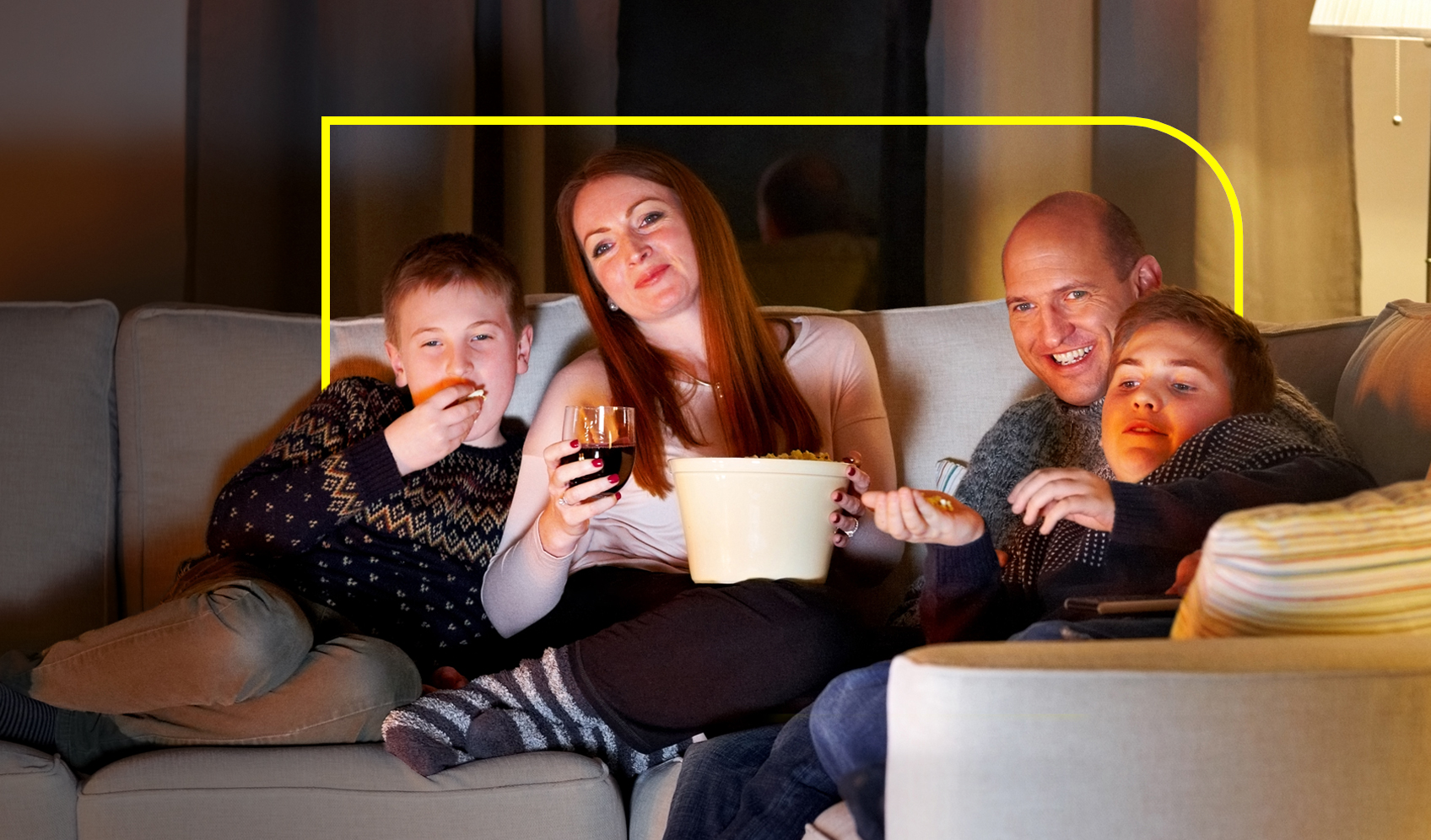 We're a young company with a long history. We're proud to have transformed the UK's telecoms landscape in such a short space of time.

Here's the story so far.
2023
We turned 20 and celebrated two decades of providing fast, reliable broadband at great value prices.
2022
We entered into an agreement to acquire telecoms company Virtual1, strengthening our wholesale offerings and furthering our status as the UK's fastest growing provider of high bandwidth services.
2021
We teamed up with eero, an Amazon company, to offer the award-winning eero 6 and eero Pro 6 mesh routers to our Full Fibre customers as standard. We were the first major ISP to offer revolutionary WiFi 6 router technology in the UK.
2020
While the roads were quiet during the pandemic, online traffic soared by over 40%. Our network usage hit an all-time high on December 16th, thanks to the Premier League and some big gaming updates.
Back in the 2010s
2018
We launched FibreNation to rollout Full Fibre broadband to 3 million British homes and businesses, kicking it all off in Harrogate, Ripon and Knaresborough. The rollout built on our Full Fibre trial in York, which has seen the city benefit from Britain's fastest internet.
We announced our decision to move our HQ out of London to Salford in the North West.
2015
The Rapid 1 Gigabit Ethernet and Fibre to the Cabinet rollout began, bringing faster speeds to homes and businesses across the UK.
2014
We brought Full Fibre to York, launching a 1GB fibre network and making it Britain's first gigabit city.
2012
TalkTalk TV arrived, quickly becoming Britain's fastest growing TV service.
2011
We became the first internet service provider to launch a whole-home filtering service, called HomeSafe®, to all residential customers at no extra cost. The aim was to keep families safe from suspicious websites and inappropriate content
2010
We de-merged from Carphone Warehouse, becoming an independent company listed on the London Stock Exchange.
Back in the 2000s
2009
We began sponsoring X Factor, a partnership which continued for the following 10 years. We also acquired Tiscali UK and Pipex.
2006
We launched free broadband, completely transforming the UK's residential market. Our position as a challenger brand — determined to disrupt the established telecoms market — was established. We also acquired AOL Broadband from Time Warner, keeping it as a separate brand until 2015.
2005
Local loop unbundling allowed alternative providers to place their own equipment in telephone exchanges, encouraging a new wave of competition and innovation. We also acquired Vartec, Telequip and OneTel.
2004
We launched unlimited free calls between TalkTalk customers, our first big disruption to the industry.
2003
TalkTalk was launched after the Government passed the 2003 Communications Act, aimed at encouraging challenger brands to disrupt the telecoms market. For the first time, customers were able to switch telephone providers without installing special equipment or having to dial a prefix.
2002
Carphone Warehouse purchased Opal Telecoms, by now a fast-growing telephony reseller, providing fixed line voice services to more than 20,000 corporate customers and leasing modern fibre lines.
2001
Opal Telecoms formed as a telephony reseller, providing fixed line voice services to corporate customers.