We're for everyone
Affordability
We've worked with the DWP to launch a national scheme to give jobseekers free access to broadband.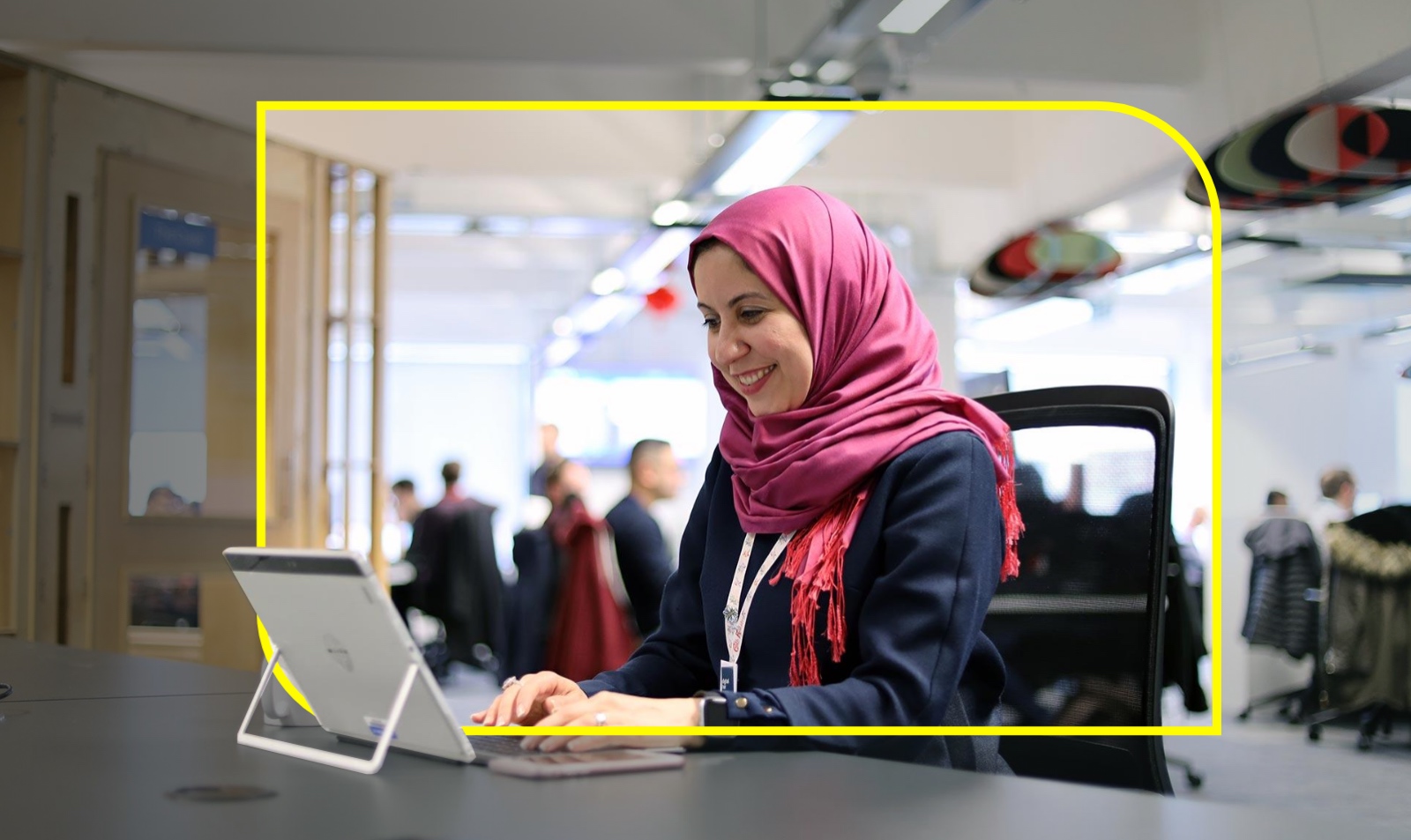 What is it?
First launched as a trial across Cheshire and Greater Manchester, the scheme offers jobseekers a no-contract voucher for six months of our Fibre35 broadband, uncapped.
At the end of the six-month period, customers can choose to roll onto a contract with us, or cancel the service with no additional costs or sign-up fees.
Why are we offering it?
While job centres remained open throughout the pandemic, much of the training and job support was moved online. This affected many jobseekers who didn't have a fixed internet connection.
We wanted to do everything we could to help, so we worked with the DWP to trial a product that would help tackle digital exclusion and remove barriers to employment. Following its success, we've now rolled out the scheme to all Jobcentre Plus work coaches across England, Scotland and Wales, and we're in talks about launching it in Northern Ireland too.
How does it work?
As part of the Flexible Support Fund, we provide referral codes to the DWP. The DWP is responsible for identifying and referring customers to us based on their need, and they distribute codes to eligible customers so they can pre-pay for our service. Those customers can then call us directly to redeem these codes - and we get them set up with free broadband.
So what does the future hold?
We believe the voucher scheme could be applied more broadly to other digitally excluded communities and are exploring options with schools and councils to adapt the scheme for specific groups.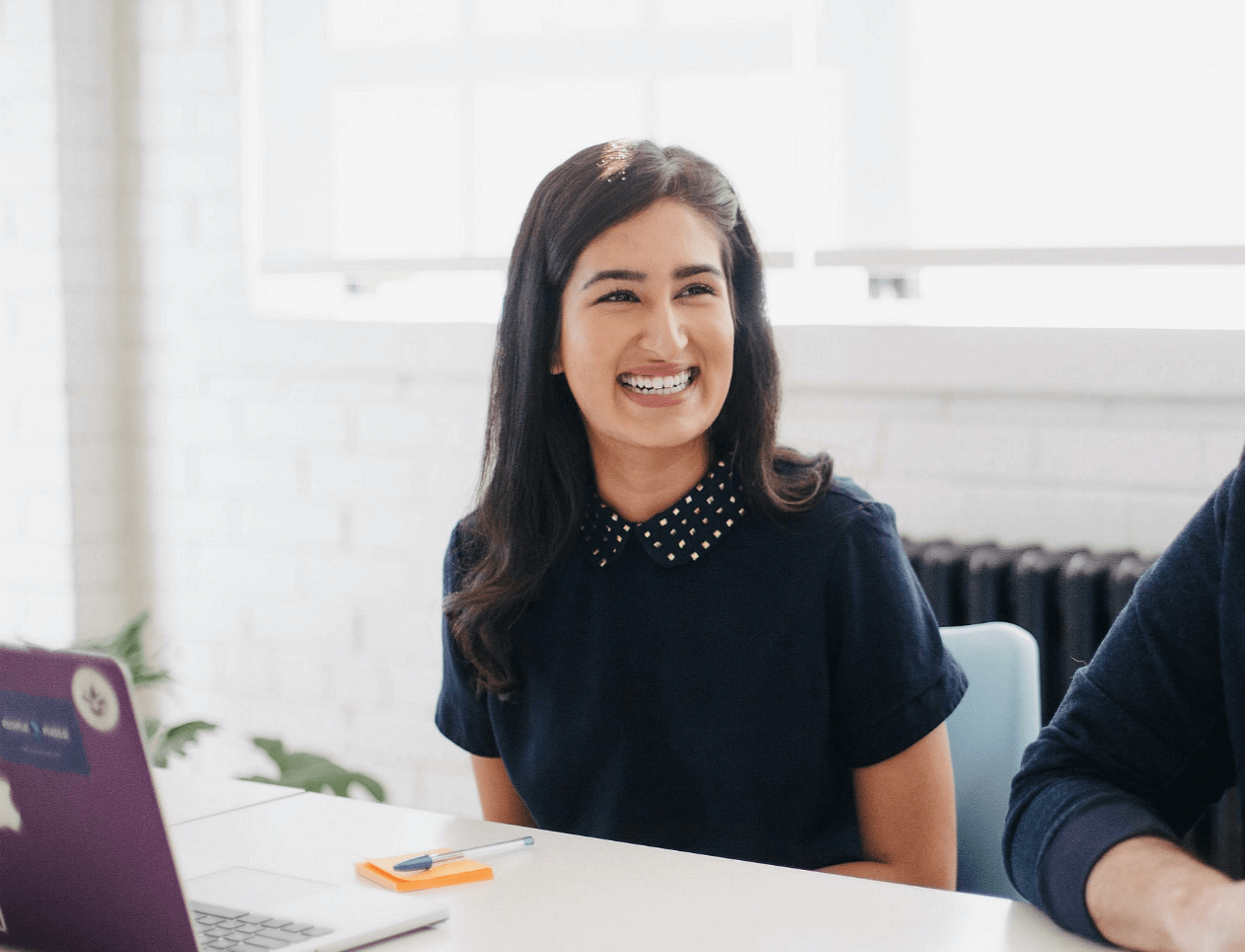 Claire*, 54, participated in our North West trial
"I was struggling to apply for jobs due to not have enough internet access on my phone. I would either run out of data part of the way through an application or the internet would drop off and I would have to start over, which was extremely frustrating. I mentioned this to my work coach who told me about the scheme available from TalkTalk and set it up for me. I cannot describe how thankful I am for the support. To finally have stable internet has been great, especially as I'm not particularly IT literate. The scheme enabled me to increase the number of jobs applications I was able to send and resulted in finding employment."
*Name changed for privacy reasons.