Values and Behaviours
Living and breathing our values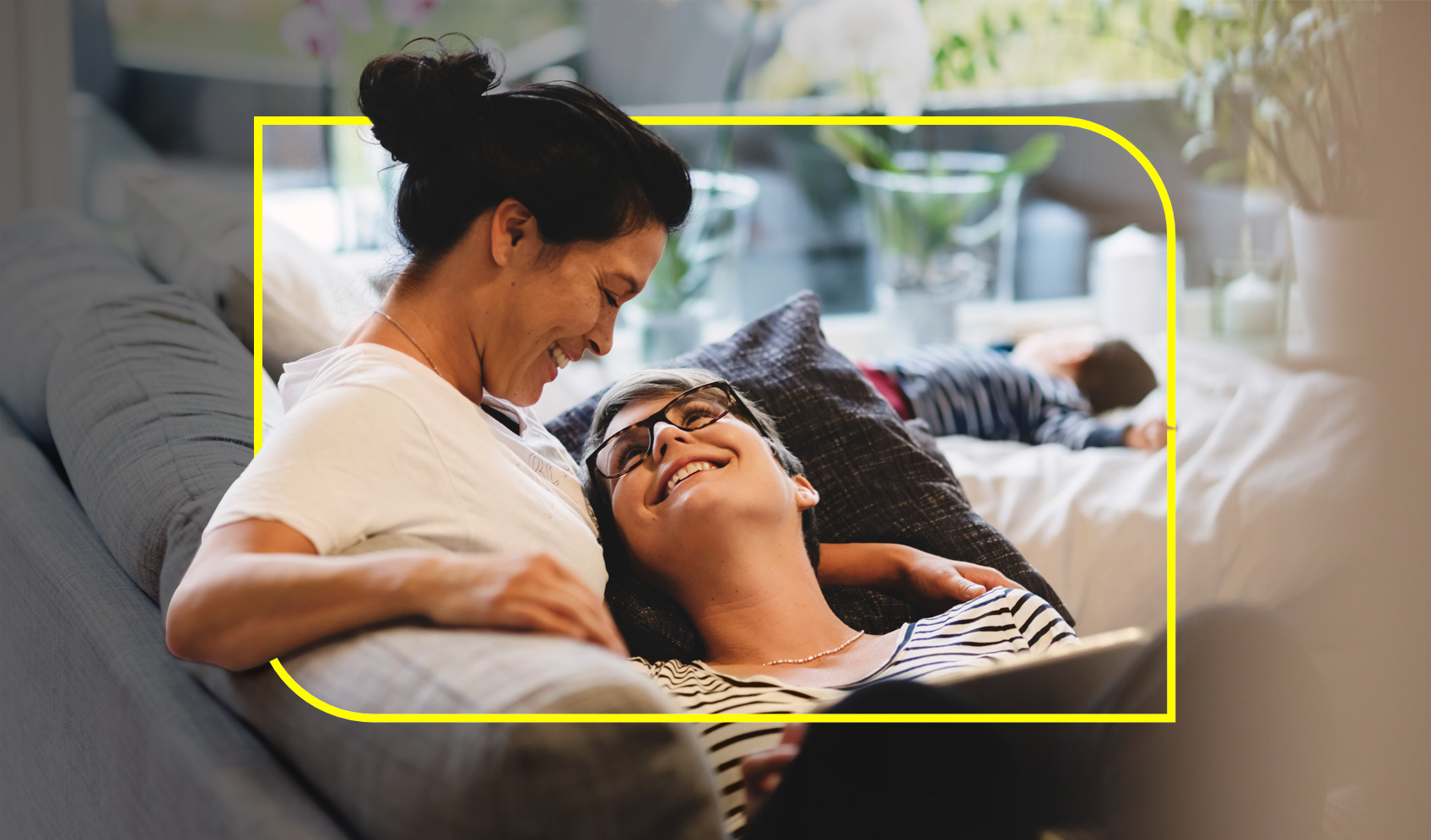 At TalkTalk, we've created a working environment where you can be 100% human. That means living and breathing our values, sticking to our standards of behaviour, and sharing our views on what we judge to be important in life.

Our values
We Care

We care about each other, our customers and our community. That's why we're laser focused on on our mission to bring simple, affordable, reliable and fair connectivity to everyone.


We Challenge

We challenge each other to be better for our customers. It's about out-thinking our competition and working closely with our colleagues to generate new ideas that make everyone happy.


We Commit

We commit to doing what we say we will. We're the kind of people who are always up for changing things for the better. Because when we stand for something, we really mean it.