Diversity
We're for everyone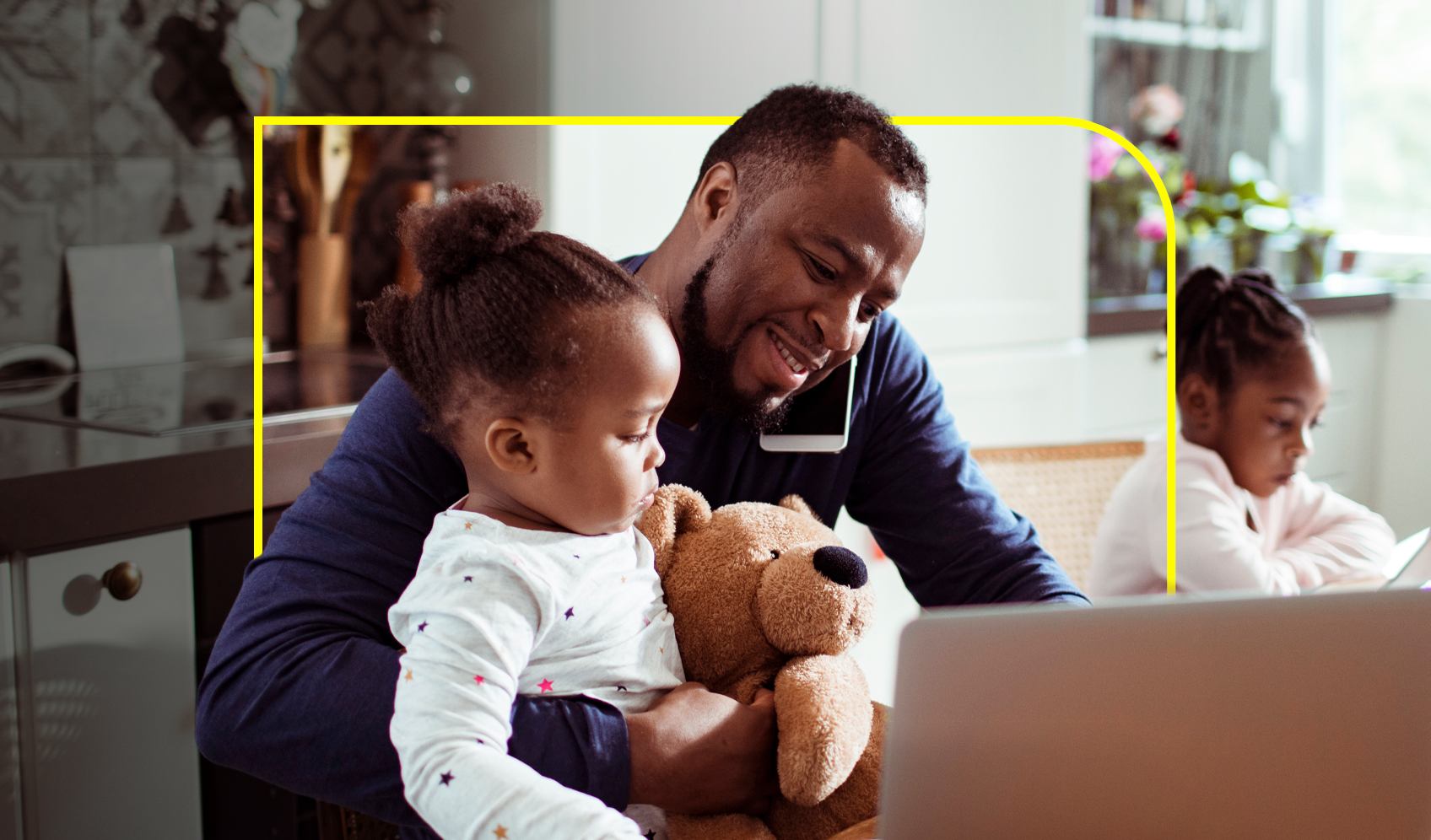 Ask anyone and they'll tell you that they feel part of something exciting. And that they have a true sense of belonging.
We're all 100% human and we encourage everyone to kick back, relax and bring their whole selves to work, so that they can deliver their very best to our customers.
At the heart of it is the value we place on being different, and our commitment to reflecting the community we serve across the whole of Britain.
Because we know that when we focus on making the most of our differences, we can do some pretty incredible things.
Digital Skills

All TalkTalk employees are encouraged to volunteer at their local Good Things Foundation centre to help more people learn basic digital skills. We've also created an e-learning course, 'Staying safe in your digital world.'