Technology & Security
Taking tech to new places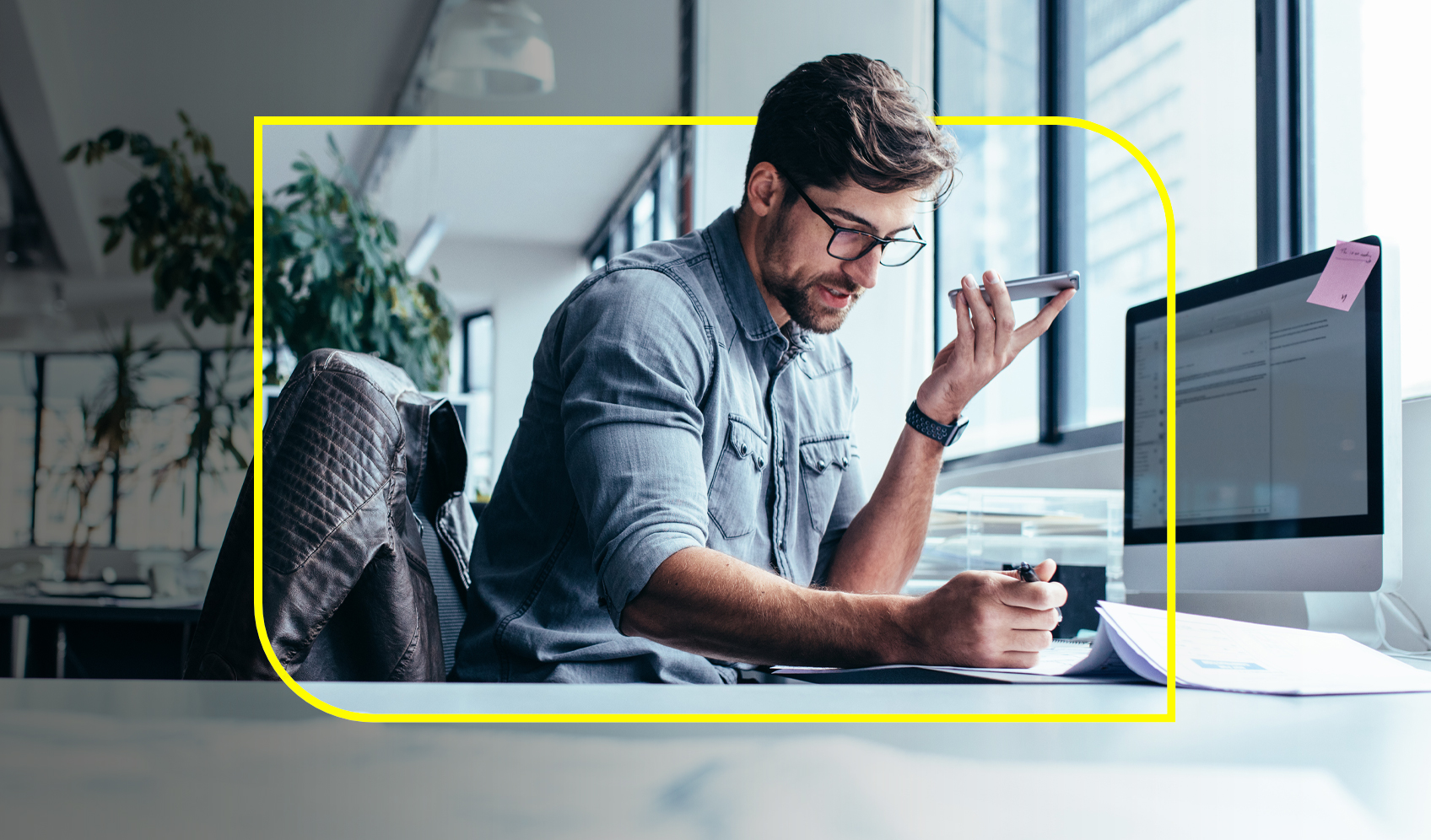 We made a name for ourselves by doing things differently. TalkTalk is a place for innovators and disruptors — it's in our DNA. And by constantly looking for new ways to make our services smarter, faster, and more secure, we can maintain our excellent reputation. Our aims are the same as they always have been, and it's our Tech and Security teams who help make them happen.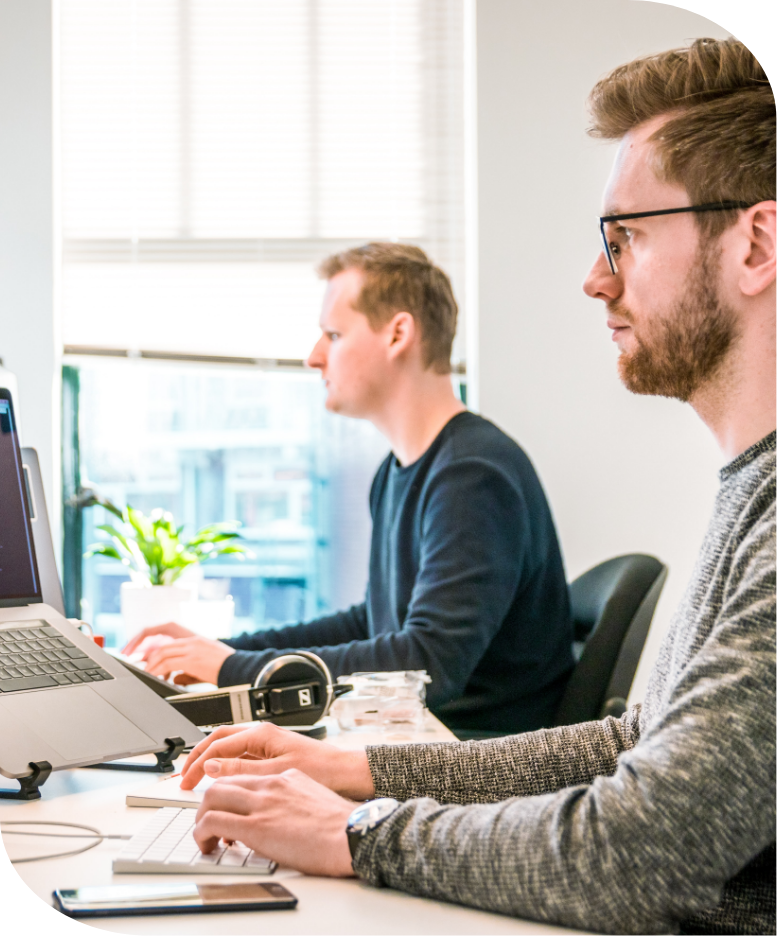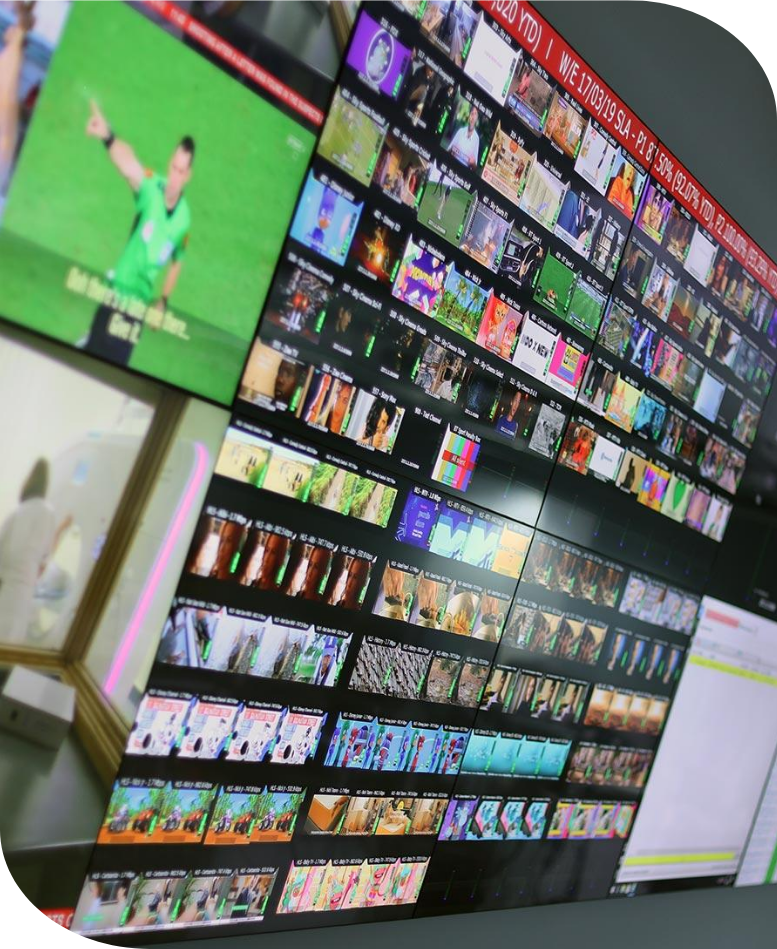 In Tech and Security you'll find tonnes of brilliant thinkers. These are the people who use their resources to keep us one step ahead at all times. They're expert architects, developers, digital gurus, engineers and innovators who make sure our systems and network can deliver everything our customers expect and more.
And, importantly, they make sure everything is secure — and stays that way.
It's an exciting, dynamic and ideas-driven environment. There's no better place to grow your career and discover the real potential of your skills.
As a People Leader in the business, it's a fantastic place to work! There's a real emphasis on reward and recognition at TalkTalk.

Donna

Head of Contract Assurance, Core Finance

There's always something new going on with challenges to keep you interested!

Paul

Optical Team - Networks

I get to strike a work-life balance. So that's really, you know, great and and useful.

Nivedita

Business Analyst

It's a great culture here, with lots of cross-functional projects to work on. TalkTalk is also a truly flexible employer!

Chris

Senior Finance Manager - Technology

I'm really lucky to be around so many people who are incredibly capable. It's just a really good place to work.

Dean

Senior Business Analyst

We give people a chance to do something in ever done before and you can really be yourself here and you'll be appreciated as a member of the team.

Mike

Senior Data Engineer

If you want to work in a fast-moving exciting organization where you can really influence the future for our customers, TalkTalk is the place to be.

Jon

Lead Business Analyst

It's a great working environment and everyone's really friendly and everyone is able to speak to anyone.

Richard

Lead Network Architect
Key teams in tech
IT Ops

We provide in-life management and support for IT apps, infrastructure and platforms to support both the needs of the business and its KPIs. We're also the team who ensure the effective build of production environments, including their design, delivery and operation of infrastructure.

Data Engineering

In Data Engineering, you'll find a critical part of our business: our Enterprise Digital Warehouse. Without it, we wouldn't have the data we need to make big decisions when it matters. Our team of data engineers and test analysts process around 5 billion records a day. And we do it fast.

OSS

OSS really operates at the heart of TalkTalk. We're the people who support the launch of new products and systems, billing customers and keeping everything ticking over smoothly. The size and scope of our systems is incredible. And our people have skills to match this high standard.

QAT

As well as handling the testing that happens within each delivery layer — Unit Testing and System Testing — we take charge of the integration of all systems across the different technologies and platforms within Business Systems. Our people make sure that all app development at TalkTalk is of a high standard and fit for purpose.

BSS

In BSS, we manage a portfolio of applications including TIBCO, Singleview, Onesys, Opentext Exstream, and Chordiant. The numbers speak for themselves: we handle 600,000 customer orders each month and fire off 60,000 items of customer comms per day. There's a lot going on, but we stay on top of it all.

Networks

We provide the end-to-end network management capability which allows the network to meet the growing needs of our customers, shareholders and regulators. It's a vital role in making sure we meet the high standards that everyone knows to expect.

Service Management

In Service Management, we provide a definitive picture of service performance. We act as the customer's champion across Technology & Security, and manage the operational processes which assure the quality of how IT and Networks are run. It's our responsibility to make sure things are running like a well-oiled machine!

Analysis & Design

We provide end-to-end solution architecture and design, including centralised capability for business analysis and design resources for project activities. We support 'standard' business change projects, requirements elicitation, process definition and alignment to TalkTalk's business capacity model.
Security
In Security, we're responsible for providing group capability for security policy, security management and assurance of the overall TalkTalk security risk profile. We have four key departments within our wider team: Intrusions and Investigations, Security Operations, Security Risk Management and Governance, and Technical Security.