Shared Services
Putting brilliant ideas into practice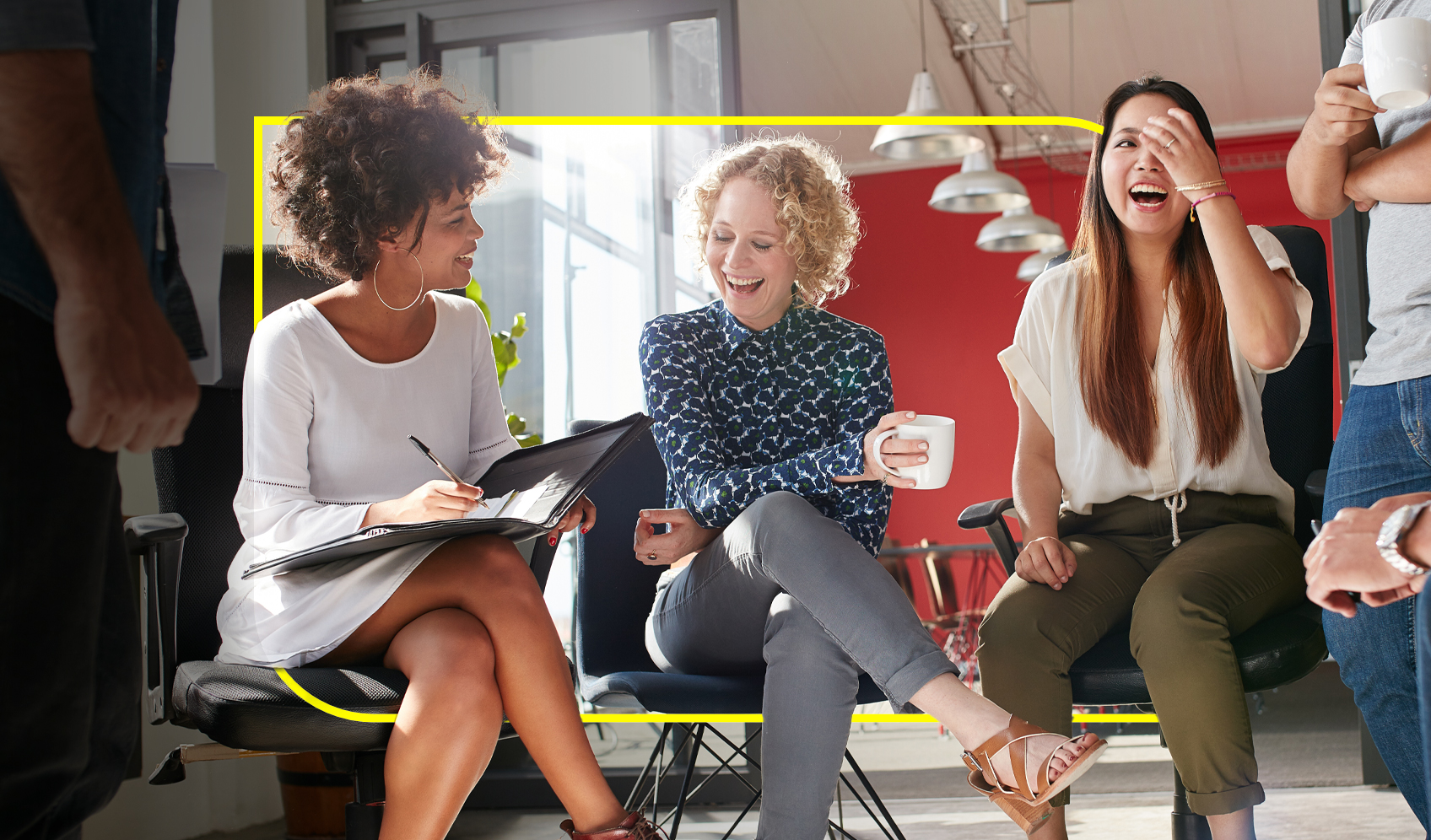 While it's always a good thing to have loads of brilliant ideas about technology, our brand and the customer experience, putting them into practice is a whole different ballgame. And that's where we rely on our Shared Services teams. They work across our business to help us turn big thinking into great results.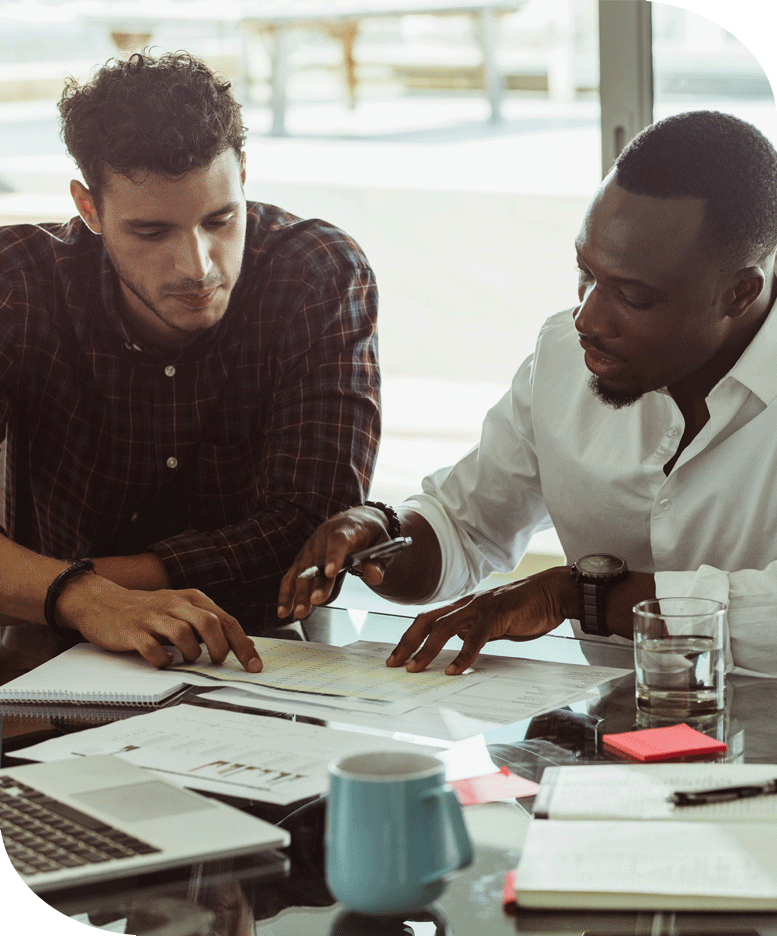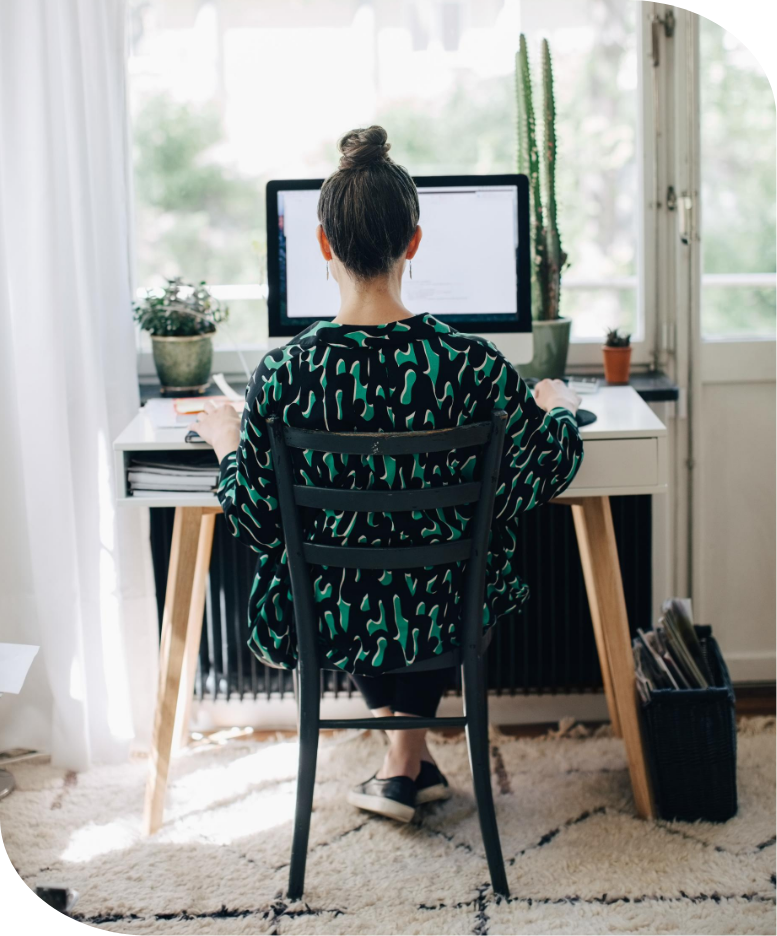 At TalkTalk, success is a team effort.
Everyone plays a vital role in making sure we can deliver on our mission. That's what being 100% human is all about — sharing, caring, and doing the right thing.
We're proud to have a diverse, hard-working set of teams across the business, and our people in Shared Services work to deliver best-in-class service to both our customers and their fellow employees. If you're someone who's committed to doing the right thing, you'll be in good company here.
Key teams in shared services
People

In the People team, we span lots of different disciplines. We're a collective of true HR professionals who make sure we're looking after our colleagues, so that we can enhance our capabilities and make sure we have the right people on board to move us forward.


Finance

Whether it's Finance Managers, Accounts Payable or Finance Analysts, we're the people who help keep things affordable — yet profitable — for TalkTalk. We make sure that the business stays true to its value-player roots and ensure that we're driving cost efficiencies back into the business to benefit our customers.

Procurement

We like to keep things simple in Procurement: our customers have worked hard to earn their money, so we have to be careful with what we do with it. We're a crack squad of negotiators and supplier managers, striving to provide our customers, our stakeholders, and the business itself, with the best possible supply solution to meet our strategic objectives.

Legal & Corporate Affairs

We're a small but mighty team of legal experts who make sure that every aspect of the business remains compliant while still being able to challenge the status quo. You'll find everyone from Legal Counsels to Data Protection Specialists to Paralegals in our ranks.