Contact Centre
Making connections with our customers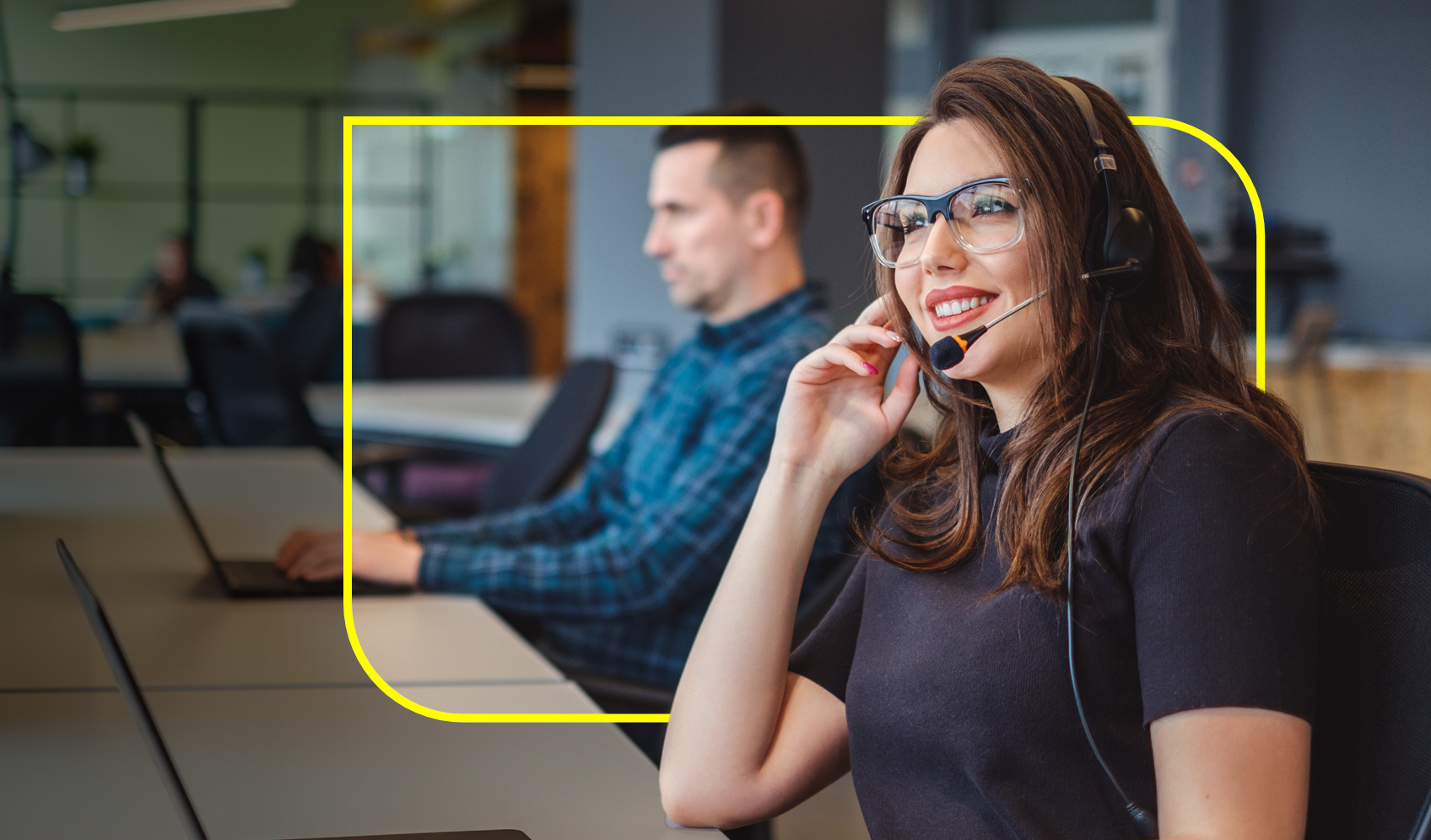 Our unrivalled customer loyalty starts with our people.
It's their hard work that ensures our business customers receive the service they expect from TalkTalk, and that's why our market share continues to grow. Our teams listen carefully to the businesses who use our products and services. And whichever function you join us in, you'll build on the sense of pride that we all share about working at TalkTalk.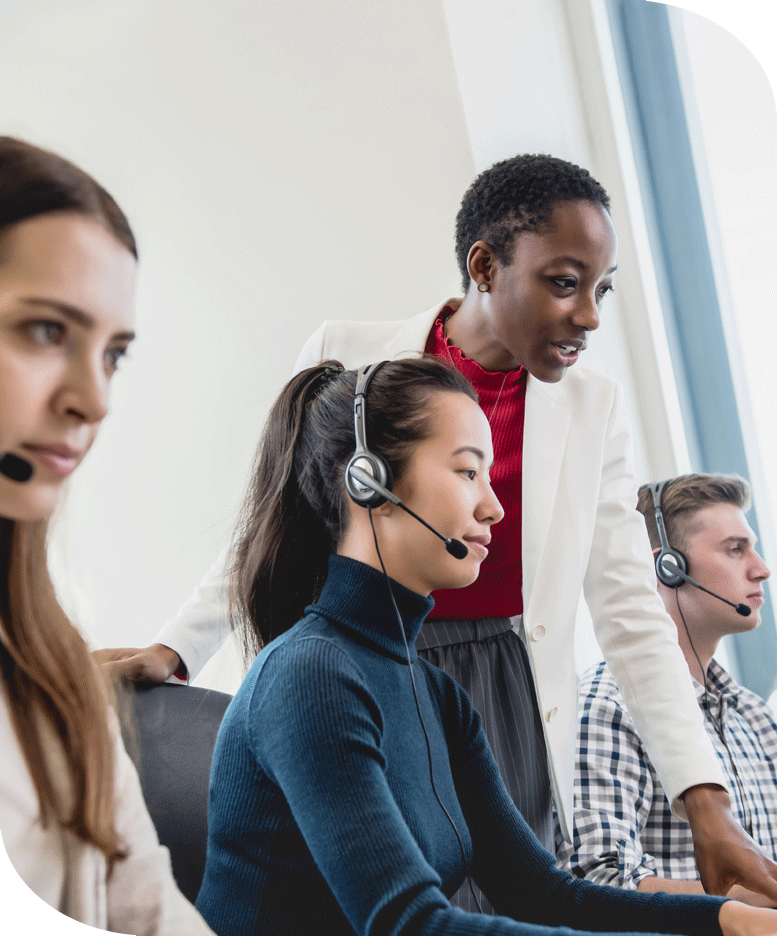 TalkTalk and Tech Mahindra have teamed up to deliver a phenomenal experience for our customers. With a brand new office in Salford Quays and a team of over 350, we have plans for even more growth in the future. It's all about allowing our customers to connect with our teams to discover the answers they need.
If you're looking for a great contact centre role, this is it.
Tech Mahindra have fantastic opportunities for contact centre people in a fantastic location. With benefits like recognition awards, incentives, a range of employee discounts, private healthcare and a company pension scheme, this could be your ideal next role.
Customer Service Advisor

As Customer Service Advisors, we connect with customers and provide the technical support that they need to switch back on. We deal with a range of calls from broadband and TV connectivity issues through to general account queries.

Our general aim is to provide a positive and engaging experience to the customer and, ultimately, find a solution to their query.

Real Time Analyst

As Real Time Analysts, we're responsible for optimising the performance of the overall contact centre operation. We make sure that customer demand is met by coordinating and adjusting staffing schedules, working closely with internal stakeholders, managing a variety of activities, and setting the right strategy to maximise performance for the business.

It can be a complex role at times, but if you have great attention-to-detail, an analytical mind, and confidence to manage stakeholder relationships, it could be perfect for you.

Quality Associate

As Quality Associates, we're responsible for monitoring customer interactions against established quality and compliance frameworks. Our team create insights and deliver timely feedback to stakeholders in order to support continuous improvement initiatives. It's the perfect role for someone with strong stakeholder management, great communication, and an analytical and data-oriented mind.