Direct Consumer & B2B
Amazing experiences at every turn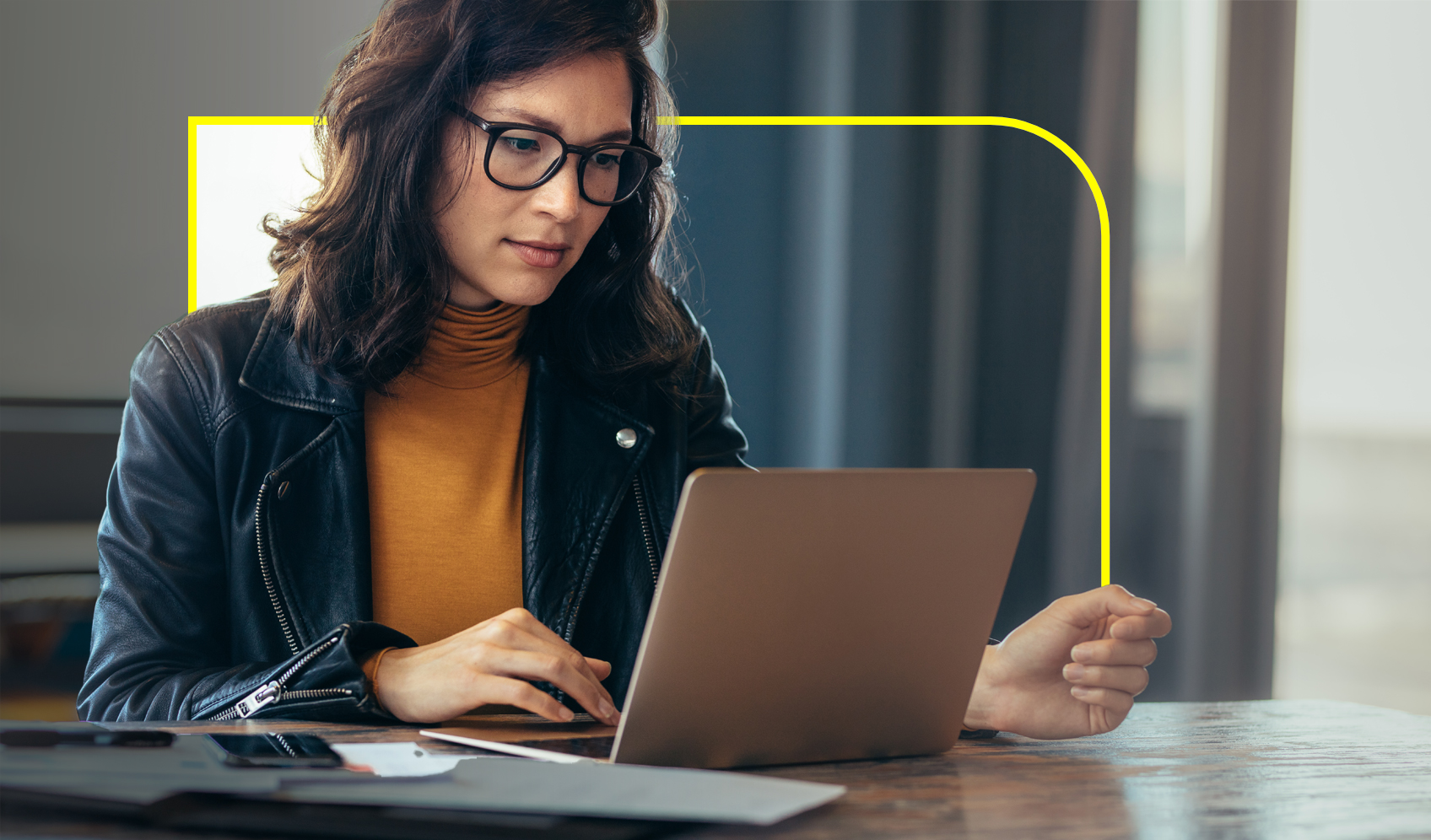 Right now, we're firmly focused on Fibre. It's the future for our 4 million customers, so it's the future for us. And with teams of friendly, energetic people who are committed and passionate about doing right by our customers and our businesses, we know that we have all the right tools to make it happen.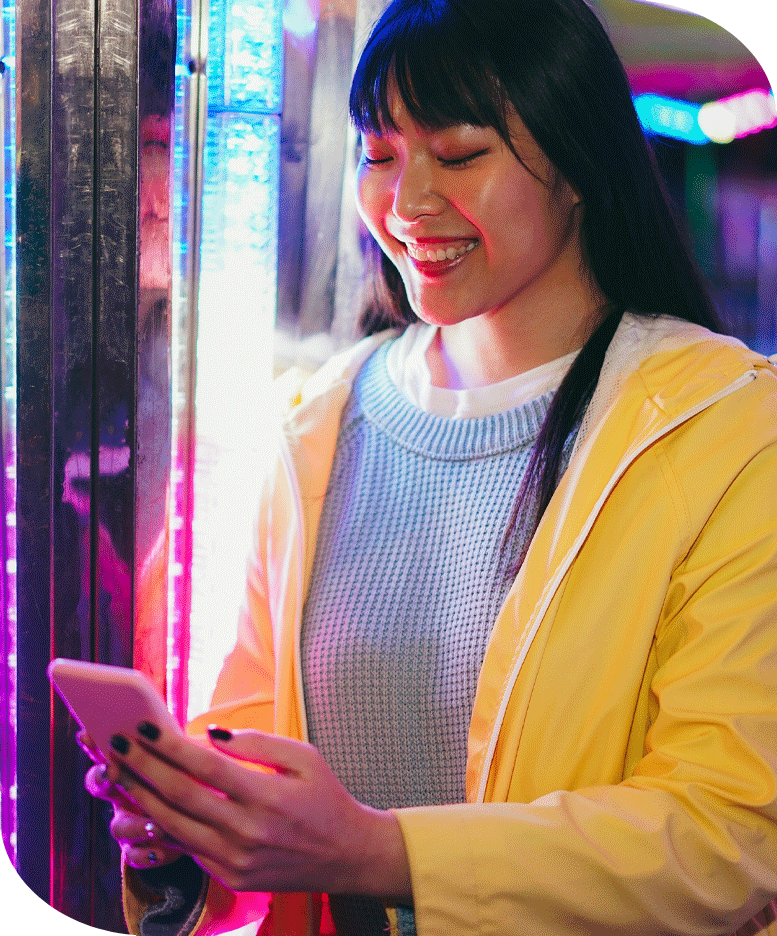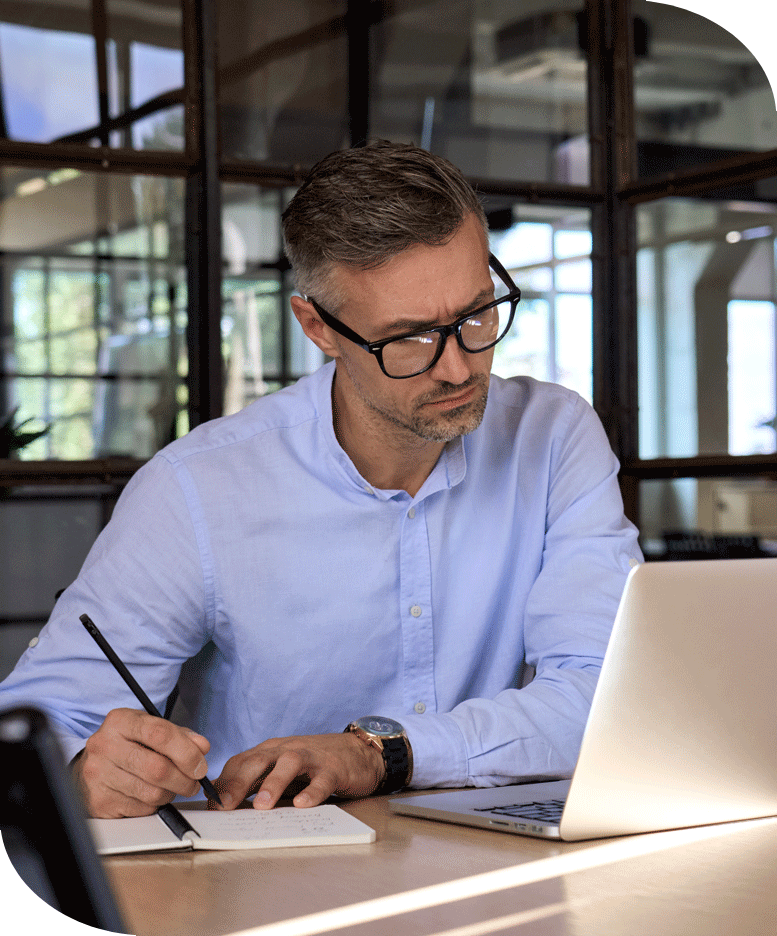 Fibre is our future — and it could be yours, too.
There are so many opportunities within our Consumer teams for people who are ready to make a difference for our customers. If you're commercially savvy, hands-on, results driven, and customer-focused, you could find an amazing opportunity for yourself at TalkTalk. We need people who can work at pace, and who understand that things will change rapidly.
Our structure is incredibly flat, so if you're looking to take ownership of your area, then we'll be ready to encourage you every step of the way.
Key teams in consumer
Commercial

As the business continues to grow, we're the teams who act as the Consumer Champion in everything we do. We encompass everything Commercial, Sales, Product and Insight, making sure that the standards our customers expect are upheld.

Marketing

In Marketing, our brand strategy as a huge, growing business comes to life. We're a core part of the Consumer team, bringing together Brand, Acquisition and CRM teams to communicate our vision and attract and retain our valued customers.

Operations

In Operations, we have a huge impact on our customers' experiences of TalkTalk. We're Order Management, Joining, Repair, Billing, Supply Chain and Customer Services specialists, and we work tirelessly to focus on the things that have the biggest impact on our customers.

Customer Experience

In Customer Experience, we put the customer at the heart of everything we do. We're a newer team, and we work to define and set the target customer experience of TalkTalk. We bring together exceptional Product Owners, Digital Analysts, and talented UX/UI designers to make sure we're providing the best experiences on the market.