Our Teams
We're 100% human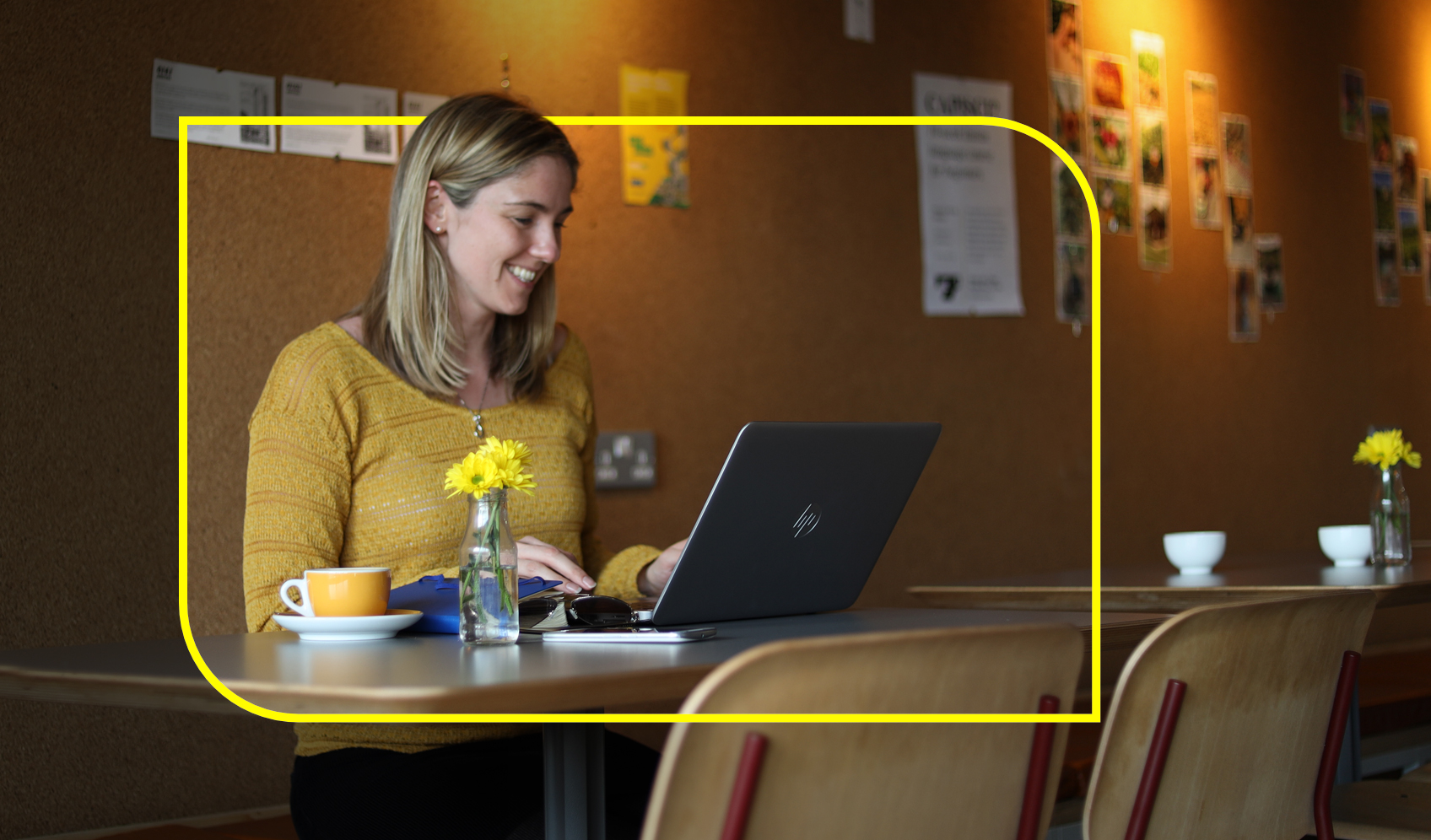 At TalkTalk, we're all about making connections.
Our people come from so many different backgrounds and do so many different jobs. They are parents, foodies, gym lovers, dog owners, coffee connoisseurs, late-night gamers and everything in between. But they're also 100% human. And they're committed to transforming our industry for the better — for everyone.
For people who want to challenge the status quo.
We do our best to create a working environment where people with big ideas can thrive. With 2000 people helping us keep the country connected, there are lots of personalities in our teams: go-getters, innovators, creative thinkers, problem solvers. If you're someone who thinks 'what if?' and 'why not?' then you'll feel right at home.

All we ask is that your skills and behaviours work alongside our values and potential. We want people who are as excited as we are about the future of our industry and where our business is heading. In return, you'll enjoy a fun, flexible, social space to have your thinking challenged and your hard work rewarded.
Find out more about what our teams get up to…
I'm really lucky to be around so many people who are incredibly capable. It's just a really good place to work.

Dean

Senior Business Analyst

There's always something new going on with challenges to keep you interested!

Paul

Optical Team - Networks

I get to strike a work-life balance. So that's really, you know, great and and useful.

Nivedita

Business Analyst

We give people a chance to do something in ever done before and you can really be yourself here and you'll be appreciated as a member of the team.

Mike

Senior Data Engineer

It's a great culture here, with lots of cross-functional projects to work on. TalkTalk is also a truly flexible employer!

Chris

Senior Finance Manager - Technology

It's a great working environment and everyone's really friendly and everyone is able to speak to anyone.

Richard

Lead Network Architect

As a People Leader in the business, it's a fantastic place to work! There's a real emphasis on reward and recognition at TalkTalk.

Donna

Head of Contract Assurance, Core Finance

If you want to work in a fast-moving exciting organization where you can really influence the future for our customers, TalkTalk is the place to be.

Jon

Lead Business Analyst