CURRENT VACANCIES
You're ready to apply — what next?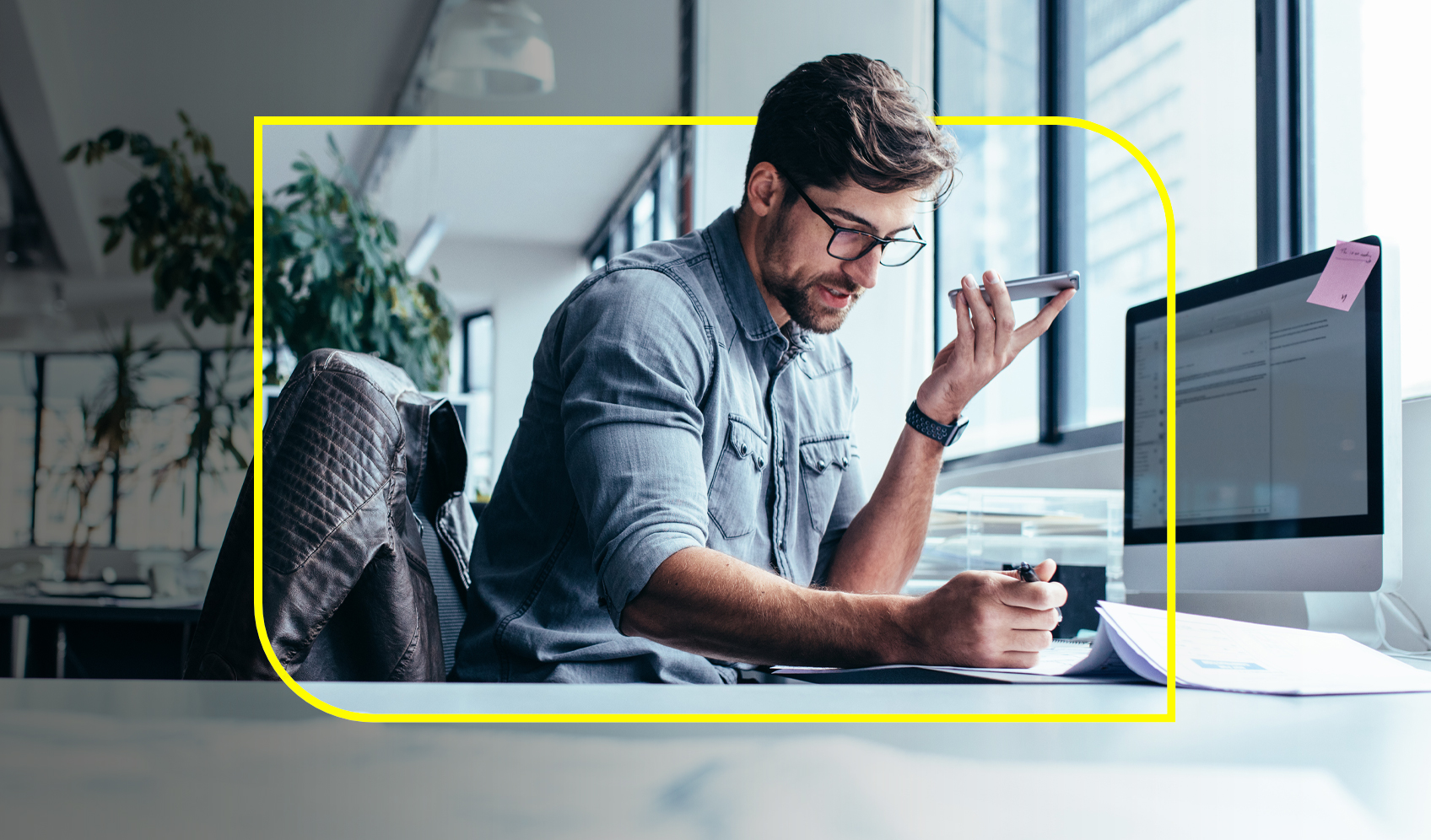 If you've found a role that you love and you're ready to apply, here's a quick guide to your next steps:
Preparing your application
Make sure your CV is ready to go.
Create your career profile by providing your details and uploading your documents.
Add a cover later if you'd like to — it's not mandatory, but can help add extra context to your application.
Answer the eligibility questions that are required for each role.
Submit your application, and we'll send you confirmation of receipt to the email address you provided.
The next steps
Congratulations on submitting your application! After that, one of our experience recruiters will review it. They look at every CV we receive, and we don't use any AI tools to sift through applications. If you're successful, the recruiter will be in touch to talk next steps.