LOCATION
Where we are
Happy people, happy customers, happy homes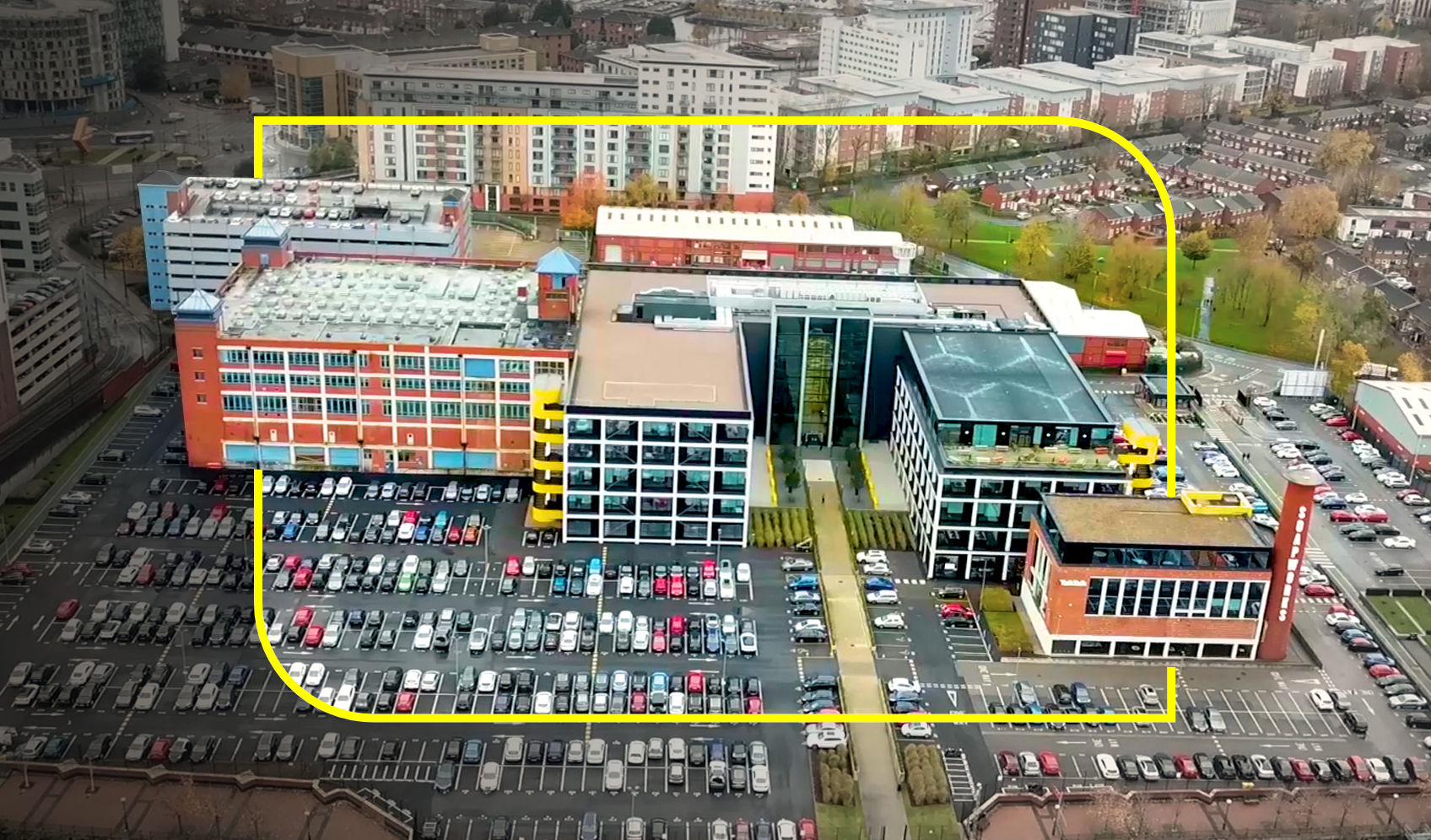 Most of us call headquarters at Soapworks in Salford our home. And, like any spot that offers everything you'd ever need, we're 100% happy here. But that's not the only place you'll find us. We can't deliver for our customers from the Soapworks alone. Our people work all over the country.
One thing that our sites have in common is a collaborative spirit. Our ethos is, as ever, about doing the right thing. For our customers, and for each other.
Our headquarters at the Soapworks
We moved to our new headquarters at the Soapworks in Salford Quays in 2019. It's been amazing to be able to bring everyone together under one roof to create a world-class, state-of-the-art campus for our entire business.
Learn more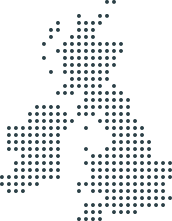 Our home in Gateshead
A few miles outside of Newcastle city centre, our home in Gateshead is where you can find our Centre of Excellence for PBX and Hosted Voice Solutions. There are around 30 of our team based here, and it's where we bring our voice and IP voice solutions to life for business customers.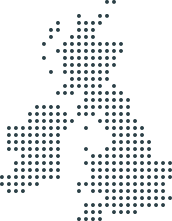 London
Our London office is based in Finsbury Square, Islington. Based here are some of our people within our Wholesale roles.