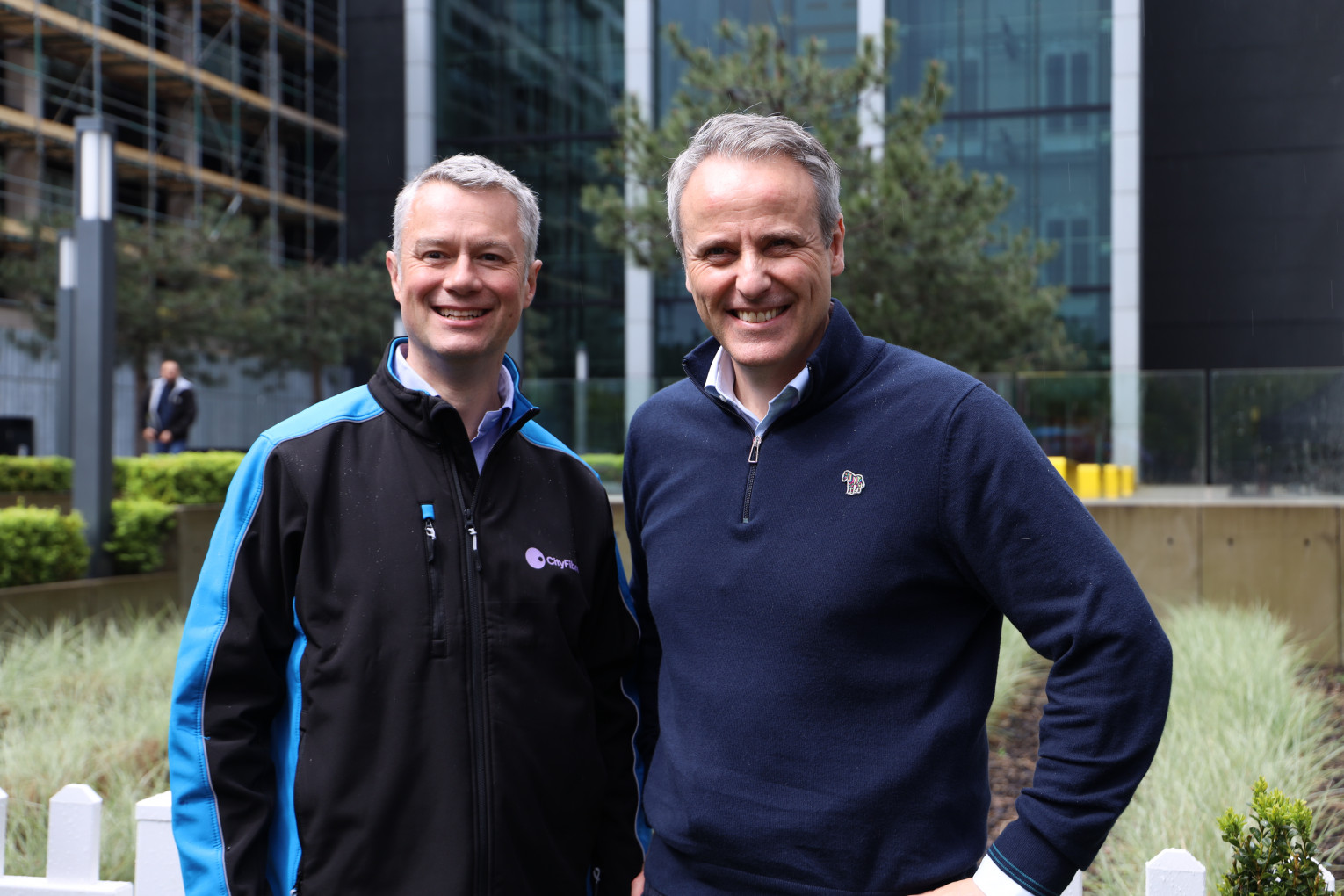 The rollout of full fibre has hit a new milestone with coverage now reaching over 1.4 million homes and businesses across the North West*.
Full fibre uses the UK's fastest and most reliable broadband technology to deliver gigabit-capable speeds directly into homes and businesses. The economic benefit of 100% full fibre uptake for the UK runs into the billions** – in social inclusion, jobs, reliability and increased productivity. It also uses 80% less energy than copper and produces just a tiny fraction of the emissions through manufacturing***.
TalkTalk works with a range of providers including CityFibre, Openreach and a host of smaller alt-net providers to accelerate the rollout of great value full fibre broadband across the UK. Alt-nets, such as CityFibre, are independent full fibre infrastructure builders that offer an alternative to Openreach. As the leading aggregator of alt-net providers, TalkTalk is uniquely positioned to offer connectivity to more people across the country and support the Government's target of achieving nationwide gigabit-capable broadband by 2030****.
Adam Dunlop, MD Direct and Supply & Partnerships at TalkTalk, said: "We're proud to be a Greater Manchester based business delivering excellent quality connectivity at great value. Increasing the accessibility of full fibre, bringing the benefits of this technology to more homes and businesses across the North West, is mission critical. And our partnership with CityFibre is helping to drive this forward. Together we are playing a role in growing the economy and look forward to increasing our full fibre footprint across the North West."
CityFibre, the UK's largest independent full fibre platform, has kicked off a nationwide tour of a specially kitted out double decker bus to bring to life the benefits of a full fibre home broadband connection. Gamers, tech lovers, gadget fans and their families can enjoy a range of immersive games and challenges on board which show full fibre connectivity in action. Yesterday, CityFibre's COO Simon Holden took the bus to visit TalkTalk's headquarters in Salford to highlight the growing partnership between the two companies.
Simon Holden, Group Chief Operating Officer at CityFibre, said: "It's been great to have TalkTalk onboard the CityFibre bus today. TalkTalk are firm believers in the UK's full fibre future and have long supported digital infrastructure competition. We look forward to continuing our work with them to bring a better broadband experience to millions of homes across the North West and beyond."