WHAT WE DO
Business Wholesale
Wholesale Connectivity for Partners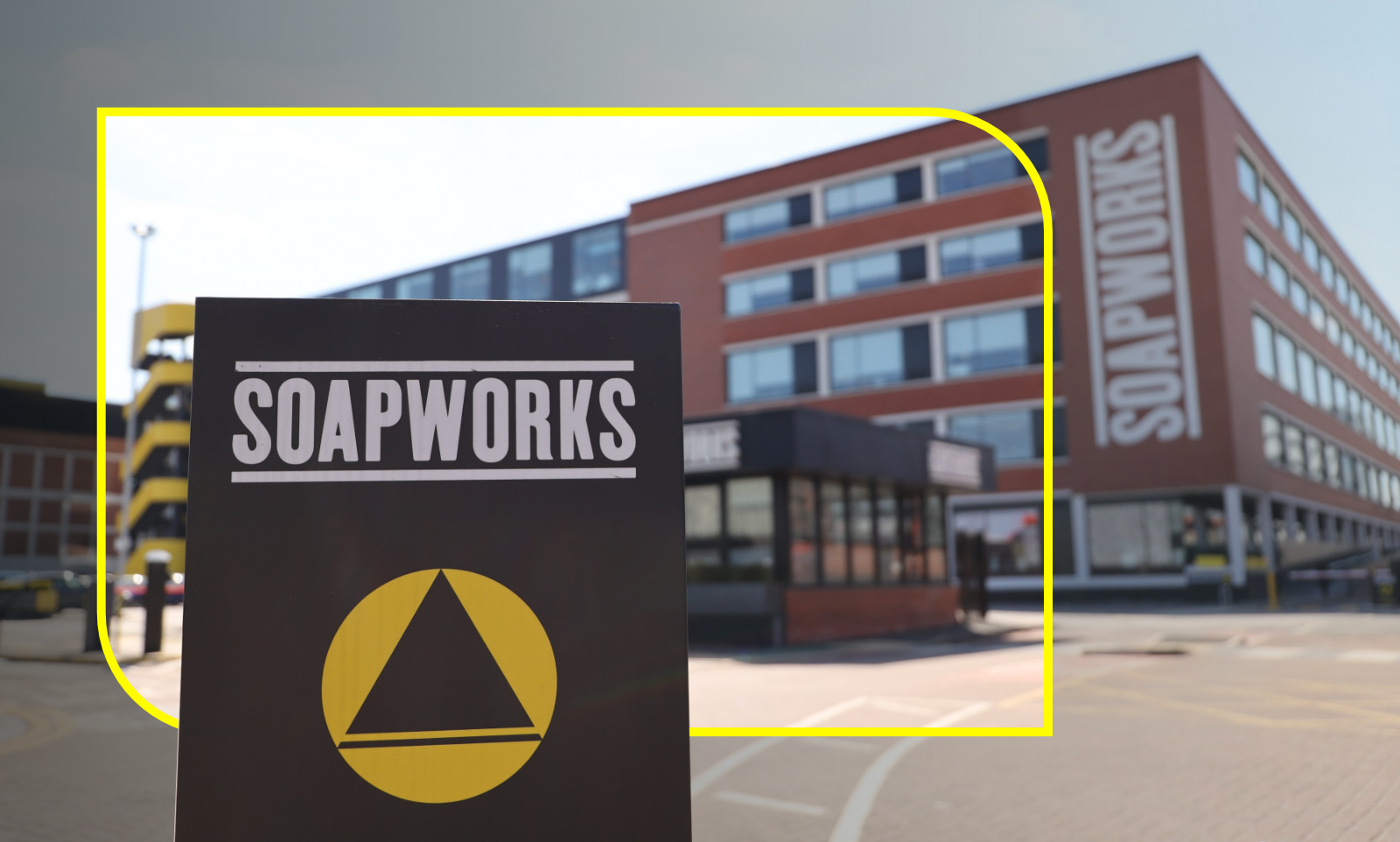 Our Business Wholesale Services is the UK's leading provider of connectivity & cloud infrastructure, serving the needs of business and public sector customers nationwide and working with over 800 partners.

Our award-winning portal and automation, customisable and streamlined connectivity covers over 95% of the UK's population, while our cloud delivers world-class security, backup and performance. It's our mission to democratise fibre, to level the playing field, powering UK businesses forward – towards tomorrow.




We give our partners the flexibility and agility to be whatever they want to be. We create connections as the ultimate enabler through our robust, wide-reaching network.

We work closely with our partners to enable them to become providers of the most reliable ultrafast broadband on the market. Our end-to-end support allows the businesses we partner with to increase their profit margins, improve customer satisfaction, attract new customers, and reduce churn.
What else do we do?
Business Direct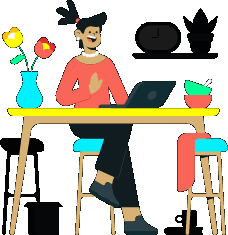 Want to know more about Business Wholesale Services?
Check out our website