FULL FIBRE
Encouraging take up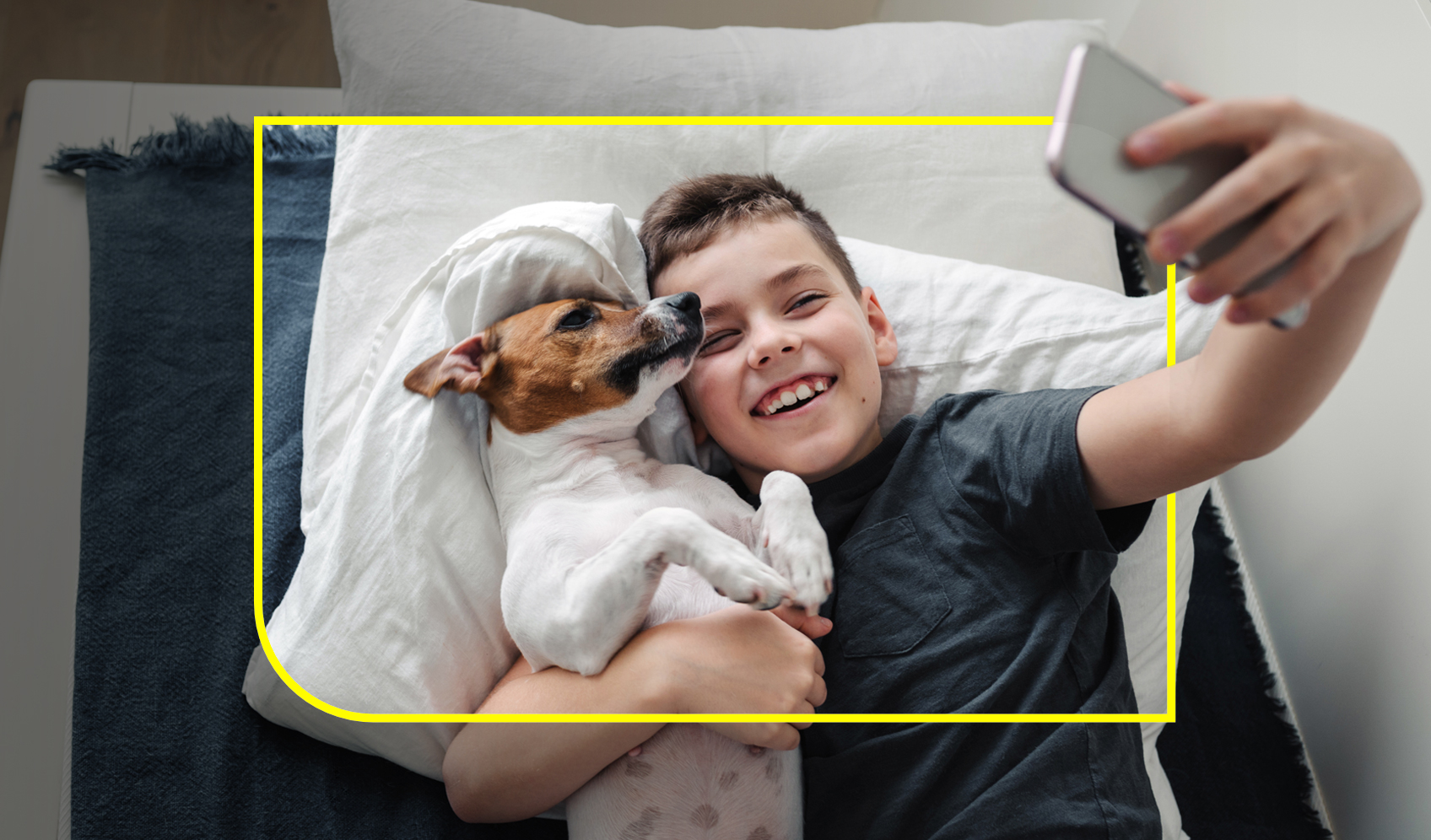 For us all to benefit from Full Fibre, two things need to happen – building the network, and getting customers to take it up. This technology is useless if people don't use it. A lesson our industry has learned, sometimes painfully. There needs to be just as much focus on getting connections into people's homes as there is on building them.
Customers won't automatically migrate over. That's because there are many barriers to take up. We all – across government and industry – need to work harder breaking down.
Looking at the barriers
We commissioned Frontier Economics to look at what those barriers are. They predicted that millions of customers will still be on part copper part fibre in 2030. They think that a sixth to a third of UK consumers won't have migrated by then, even when given the chance.
Fear of change
Frontier found that it's often fear of change that governs their decision. Will the changeover be painful? Only – and this is the next point – to potentially lose something that works just fine?
And take up isn't yet at the scale where peer pressure has built up. The vast majority of aren't on FTTP. By and large, your friends aren't yet giving you the impetus to switch. The perception of added cost puts many people off too – especially since the legacy technology has served them well during the stern test of the pandemic.
Technical barriers
In addition to the consumer risks, there are also technical barriers for industry to overcome – such as the complexity of digital voice when copper. That continues to take time and huge focus.
Risk of investment
Lastly, there's another risk here too, that the entire rollout could be in jeopardy. If take up is poor, financial backers may see further investment as a risk. That could hurt sentiment not just in the markets but also with consumers. Copper switch off would then slip, slowing take up – and then we start all over again.
Instead, a virtuous circle is possible. If we do all we can to make take up as easy as possible, you'll see faster build, great visibility in society, across billboards, newspapers and the rest. More homes and businesses will get it, increasing peer pressure to switch, bringing forward the copper switch off date.
If nothing changes, millions of people won't have chosen Full Fibre even if it's running past their front door. Unless we all work together to sell the benefits and make the experience as easy and great as possible.
Our recommendations
Frontier Economics who carried out the study found this to be a "textbook case for Government intervention". We're advocating for a new Phase 2 of Project Gigabit. Driven by the customer not the technology.
Setting and tracking a target for take up – alongside the one that already exists for roll out – would help put customers at the heart of this huge national project. A new cross-Government body to co-ordinate migration would be valuable, as would giving Take up ministerial responsibility.
We in industry of course have the biggest responsibility.
At TalkTalk we have adopted an FTTP first mindset. Our advertising will be led by FTTP Full Fibre as of the end of this year. An FTTP sale is our highest priority sale. And we are using the term Full Fibre, as we recognise that is what customers are searching for online – many in the industry do too. We all have a responsibility to be as clear as possible and follow customer behaviour. Finally, we need to make sure we partner with all those public and private bodies to make customer migration as smooth as it can be.
Finally, for Ofcom, our report recommends helping industry identify and promote the clearest terminology that consumers understand
Setting a framework for copper switch-off would help industry plan to make the customer experience as painless as possible. Therefore, putting the consumer at the heart of FTTP policy.
Full Fibre is being built at scale across the UK. It's passing millions of new homes and businesses every year. Everyone involved should be massively congratulated for that. But the only people who can make this mammoth project a proven success are customers.
And they need to be at the centre of this next phase of all our efforts.