Full Fibre
Digital Voice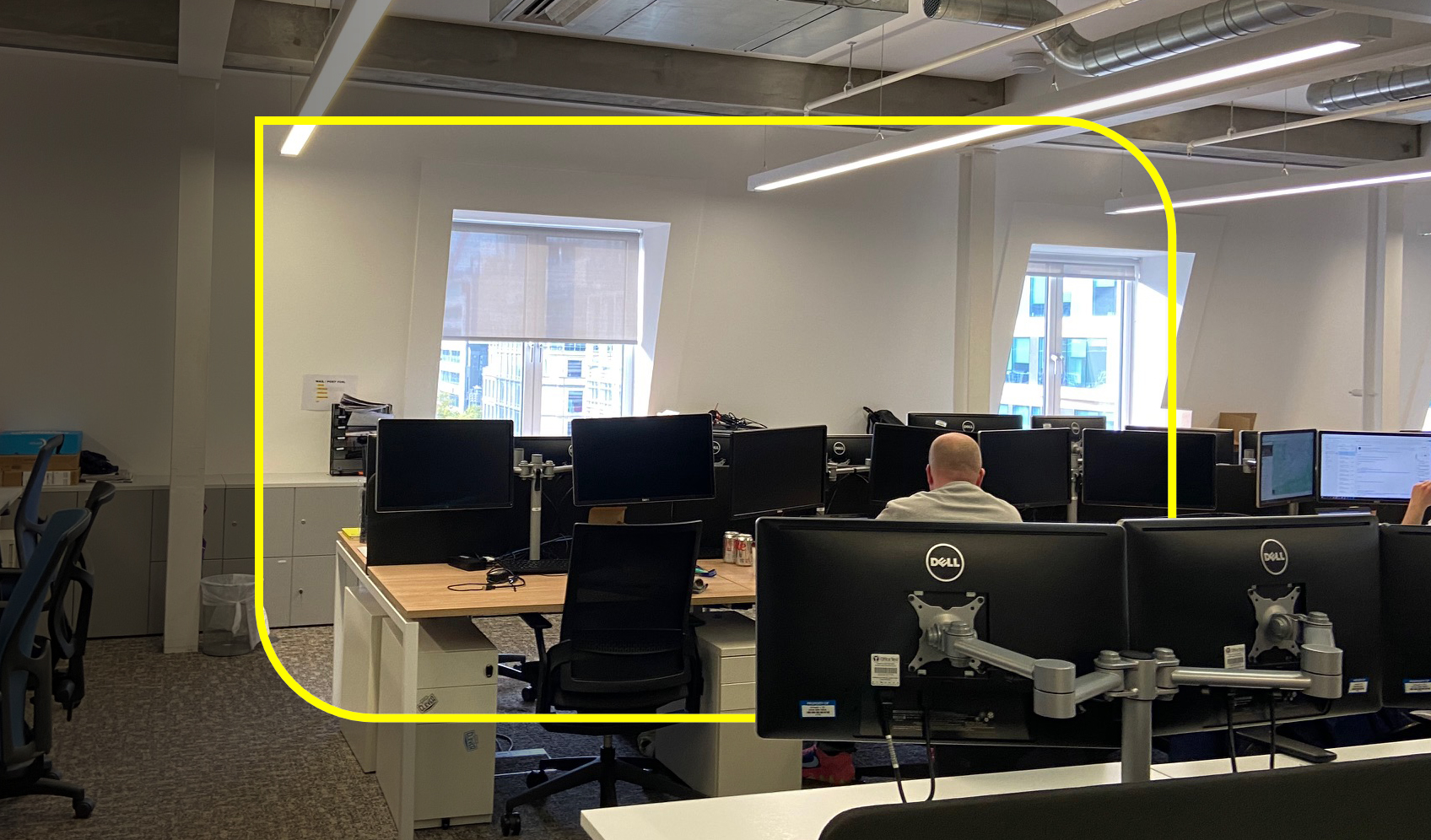 TalkTalk is committed to supporting our customers in the move to digital voice and to making the transition as smooth as possible. We're inviting companies that supply or manufacture equipment that runs over the analogue voice network to test it on digital network.
Third Party suppliers and manufacturers are encouraged to test at our lab in Irlam, Greater Manchester. Just complete the form and we'll be in touch.
Complete the registration
Who's tested?
The following companies have visited the TalkTalk test lab to test their equipment on FTTP and FTTC routers using direct connection to the router or the ATA (Analogue Telephone Adapter) port on the router. Read more about the lab and the kinds of organisations using it here.
TalkTalk does not endorse any of the companies listed below or their products and services. The information has been provided by the companies themselves. Furthermore TalkTalk makes no guarantee that any third party equipment will fully work on its network, any issues with such equipment must be taken up with the supplier directly.