WHAT WE DO
Consumer
Making telecoms truly accessible to everyone.
We were founded with the aim of offering more choice and better value for consumers – making telecoms truly accessible to everyone.
We have always challenged the status quo by launching innovative products. We were the first internet provider to scrap separate line rental charges across all our plans; the first to launch free broadband at a time when people were paying above the odds; and the first to offer free network-level parental controls.


Our Service

TalkTalk customers receive more included as standard, such as a powerful eero router, eero Secure security features, and access to a 24/7 online service centre.

Landline calls between TalkTalk customers are free. And all our fibre plans come with a Great Connection Guarantee, enabling customers to leave within 30 days of their service going live if not fully satisfied with their new connection.


TalkTalk TV

TalkTalk TV offers the simplest and most flexible way to enjoy TV, with no long-term contracts. Combining up to 210 channels and on demand players, as well as access to an extensive range of premium content and subscription services like NOW, BT Sport, Prime Video and Netflix. Everything is right there in one place, with one remote.

We have also simplified our mobile offering, now giving customers access to unique offers in partnership with O₂ that are only available to TalkTalk customers.
What else do we do?
Business Wholesale Services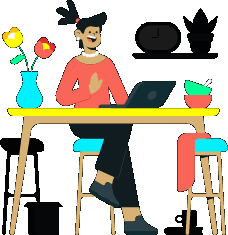 Making telecoms truly accessible to everyone.
Visit our consumer site